Waste Generation Quarterly Reports

Panda Environmental can provide quarterly reports that evaluate all levels of waste generation at a given facility. This service is offered as part of Panda's waste consulting services that are designed to offer businesses increased information and data on the waste that they create. That information can then be used to reduce total waste removal costs and become more efficient and environmentally friendly. Click here to contact Panda today and speak to us about what our waste removal solutions can do for your company.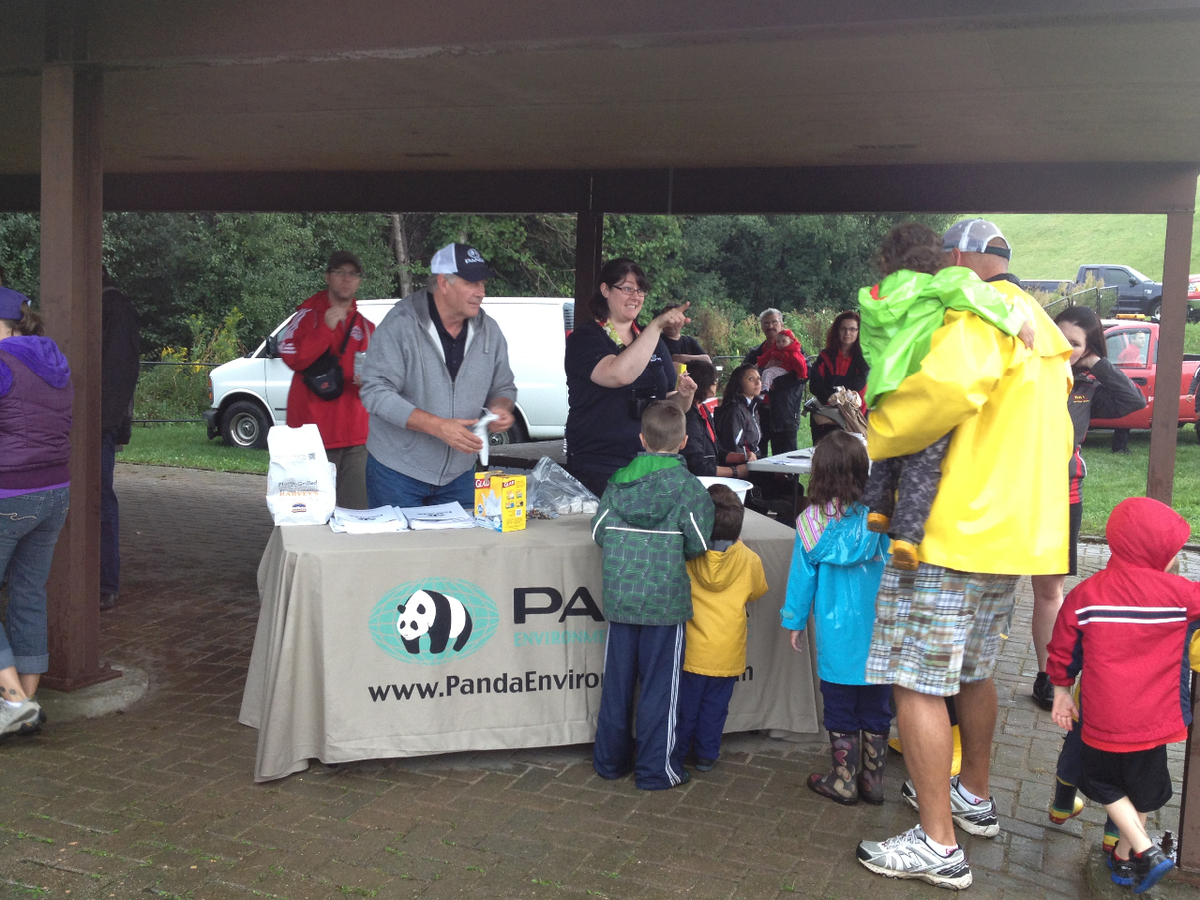 What Does the Quarterly Report Involve?
Panda's quarterly waste report is meant to cover all areas of a business's waste/recycling removal and environmental management system. The report looks at the following elements:
Total waste/recycling volume
Types of waste/recycling that was generated
Current costs of removal of all waste/recycling streams
Many of the clients that Panda works with are undergoing the ISO 14001 (environmental management) certification or other environmental/waste related certifications.
How is The Information From the Report Used?
How a company wants to apply the information learned from the quarterly report is entirely up to them. Panda will make suggestions and conclusions based off of the data from the report. The company can incorporate them to increase the efficiency of their waste removal system, better adhere to certain certifications and lower their waste removal costs. This data has often proven an invaluable tool for companies that are looking to improve their current waste system. 
Does My Company Have to be a Customer of Panda?
Completing the Quarterly waste report is a much simpler process with companies that are clients of Panda Environmental, but a company does not have to be a client in order to receive a quarterly reports. Arrangements can be made to complete this for all waste streams on premises, should Panda not be your chosen waste removal company. Click here to contact Panda today.
Where Does Panda Operate?
Panda operates across Southern Ontario. Our exact service area depends on the services required. Click here to view our service area.
Testimonials
Panda works with customers from all industries and markets and is proud of our high customer satisfaction rate. Click here to view our customer testimonials page to learn more about what our customers say about us.
"We switched over to Panda Environmental Services after several years with another waste management service and are extremely pleased with our decision. The service has proven reliable in delivery of service, the drivers are careful and courteous, the sales and customer personnel keep in touch to ensure we are satisfied in every way! I highly recommend Panda Environmental Services to any business!"
- John
Contact Panda Today