Waste Removal Woodstock

Woodstock, Ontario is home to many successful businesses, institutions, and organizations. All of these entities require waste removal, recycling, and composting solutions in order to maximize their efficiency, adhere with provincial law and minimize their environmental impact. Panda Environmental provides front-end bin, roll-off bin, and hazardous waste removal, as well as more focused waste removal initiatives such as recycling and composting, all in the Woodstock area. Contact us today and learn more about what we can do for your business, institution, or organization.
Panda's Services
Panda Environmental provides the following waste removal services to the Woodstock area:
Our team of waste removal experts, support staff, and drivers are highly knowledgeable in all things waste removal and are able to assist your business in all things waste removal. Contact us today.
Panda Advantage
Working with Panda Environmental allows a businesses more freedom when it comes to the way they operate. Many waste providers are not flexible when it comes to pickup times, changing waste removal needs. Panda works with business by providing effective and efficient waste/recycling removal with a schedule and budget that fits their needs. 
Panda has been in operation since 1997, and in 2006 we opened our own liquid and hazardous waste processing facility in order to better accommodate our client's needs. Learn more about us.
Rules and Regulations of Waste Removal in Ontario
All non-residential entities in Ontario must adhere to a set of regulations that are mandated at the municipal, provincial, and federal level. Panda is highly knowledgeable of all the potential regulations that may affect your business and we work with our clients to ensure that they are not mistakenly ignoring any relevant regulations. We have created the following resources to learn about the rules and regulations of waste removal in Ontario:
Additional Reading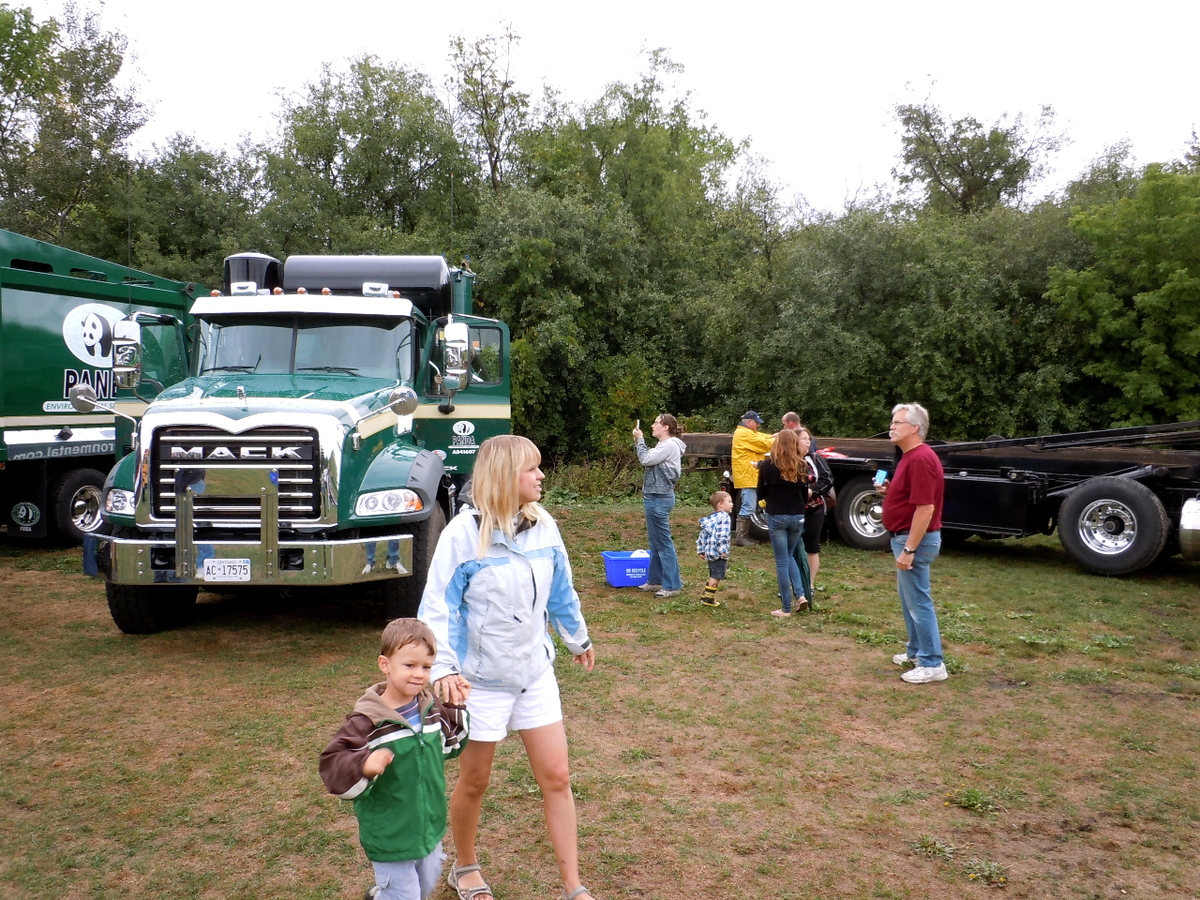 The fields of waste removal, waste treatment, recycling, and composting are constantly undergoing changes and technological innovations. The following articles may be of some interest to individuals wishing to learn more about waste removal:
What Our Customers Say
The following is what one of our customer's has to say about our services:
"We switched over to Panda Environmental Services after several years with another waste management service and are extremely pleased with our decision. The service has proven reliable in delivery of service, the drivers are careful and courteous, the sales and customer personnel keep in touch to ensure we are satisfied in every way! I highly recommend Panda Environmental Services to any business!"
- John, read more testimonials
Contact Panda Today