Waste Removal Cambridge

Cambridge, Ontario is a key city when it comes to Ontario economy. Automotive, aerospace, financial, food and other industries all operate within Cambridge. These professional businesses, organizations, and institutions are required by law to provide their own waste removal solutions. Panda Environmental offers professional waste removal services that are designed to increase productivity, efficiency and value for all of our clients. Click here to contact us today.
Waste Removal Services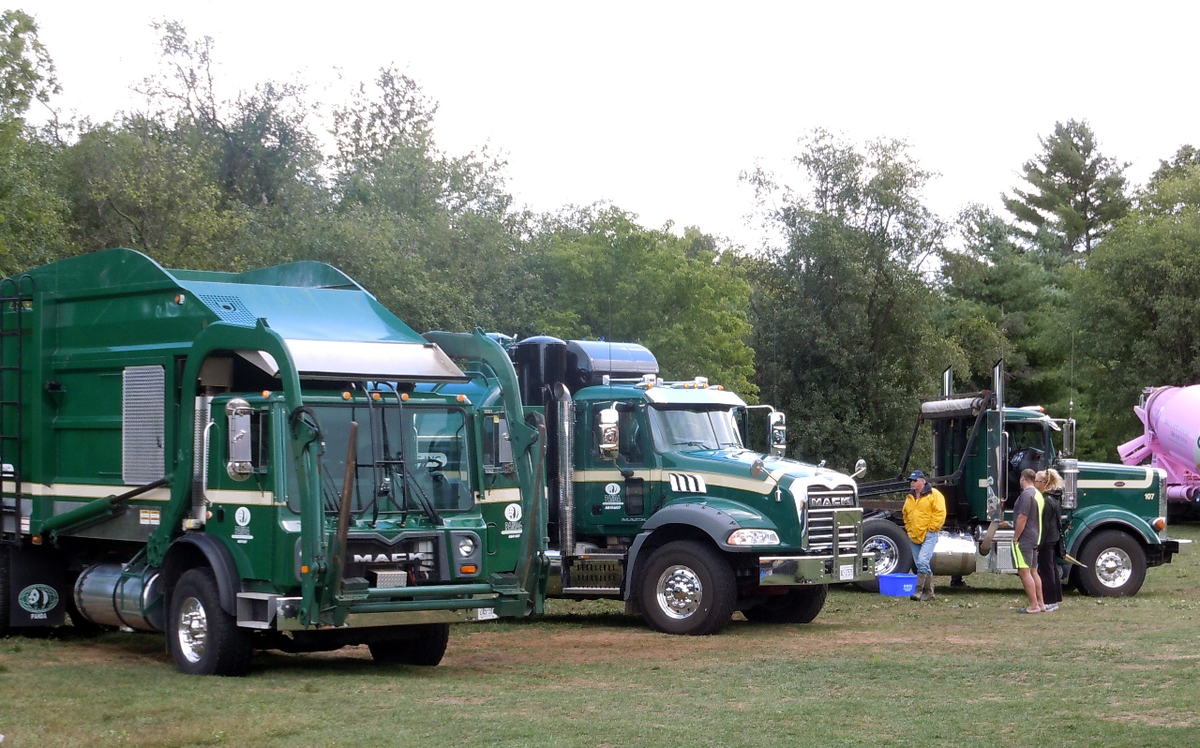 Panda Environmental offers the following waste removal services. Clients can choose between one, several or all of these services. 
Many businesses choose to only rely on general waste removal to get rid of all categories of their waste. This approach works, but it is not environmentally friendly, nor is it the most efficient waste removal method. By bundling organics and recyclables in with general waste, a business will pay more per month to send their waste to landfill.
Panda encourages our clients to utilize waste removal, recycling, and organic composting services where appropriate. This approach is more environmentally friendly and it can be more cost effective. Panda operates on a scheduled waste removal model, meaning that waste removal times and intervals are agreed upon between the customer and Panda.
Rules and Regulations of Waste Removal in Ontario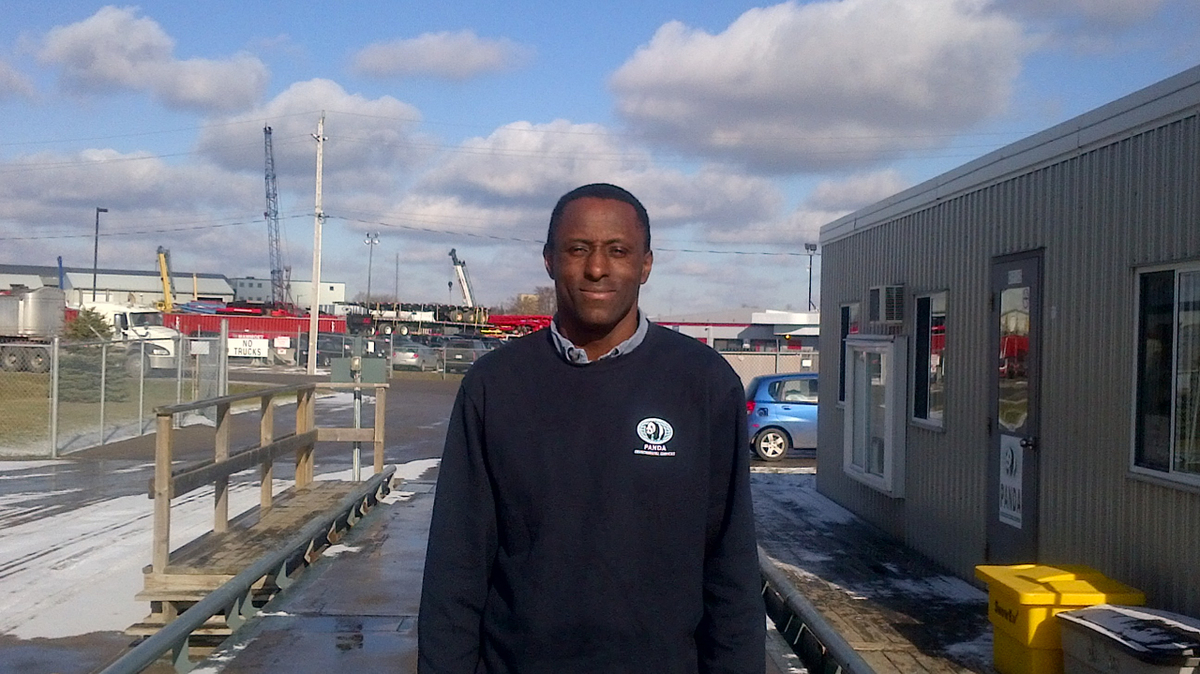 Ontario has waste handling regulations that are mandated at the municipal, provincial and federal level. Panda is an expert at knowing and following these regulations, and we are able to assist any business that is unsure of the rules that they are required to follow. 
Contact us about any additional questions in inquiries regarded waste removal and your business.
Waste Consulting Services
Panda provides multiple waste consulting services: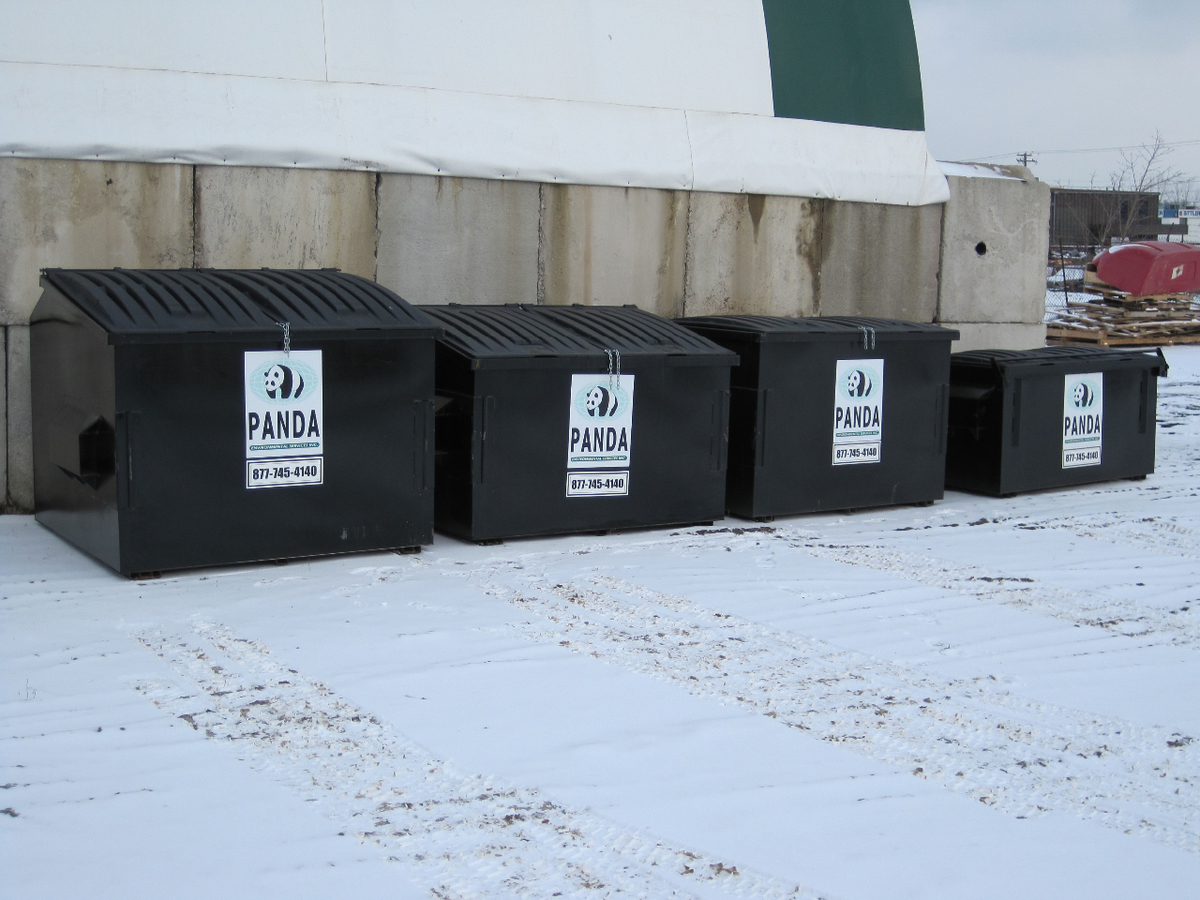 The purpose of our waste consulting services to provide businesses with more information regarding their waste removal needs. Those businesses can then make more accurate and informed decisions about the type of waste removal services they should utilize. This can help save the business money in the long run as they are only utilizing the services that they exactly need.
Testimonial
"I wanted to tell you how much we appreciate your 'pickup' guys.  They are amazing.  The boss actually watched the driver 2 weeks ago…he got out of the truck and straightened the garbage container, picked up a bag that had fallen out in the dumping process and put it in the can, then removed 2 black bags from the recyclables that had been put in there by error (I assume). Never before have we had/seen such amazing service!"
- Karen, Local Auto Business, click here to read more testimonials.
Contact Panda Today