Waste Management In Georgetown, Ontario
Need help with waste management in Georgetown, Ontario? Panda Environmental specializes in scheduled waste removal from businesses, institutions, organizations, and industries in the Halton and Georgetown, Ontario region. Our collection services are aimed at providing a scheduled removal of all waste (including hazardous materials), from many different types of facilities. Panda operates in a number of cities across southern Ontario including Acton, Cambridge, Elmira, Guelph, Kitchener, Milton and Waterloo. Click here to view our service area map.  
Scheduled Waste Removal
Do you need consistent waste removal for your business, institution, or organization? Panda operates on a scheduled waste removal system, where waste is removed at regular intervals agreed upon by Panda and the customer. The schedule is designed to be optimal for the customer, by providing the best service at the lowest cost. Pickups can be tailored to your specific needs, from frequent daily pickups to slower monthly pickups. 
Waste Removal Services 
Click here for a full list of the waste removal services that we offer.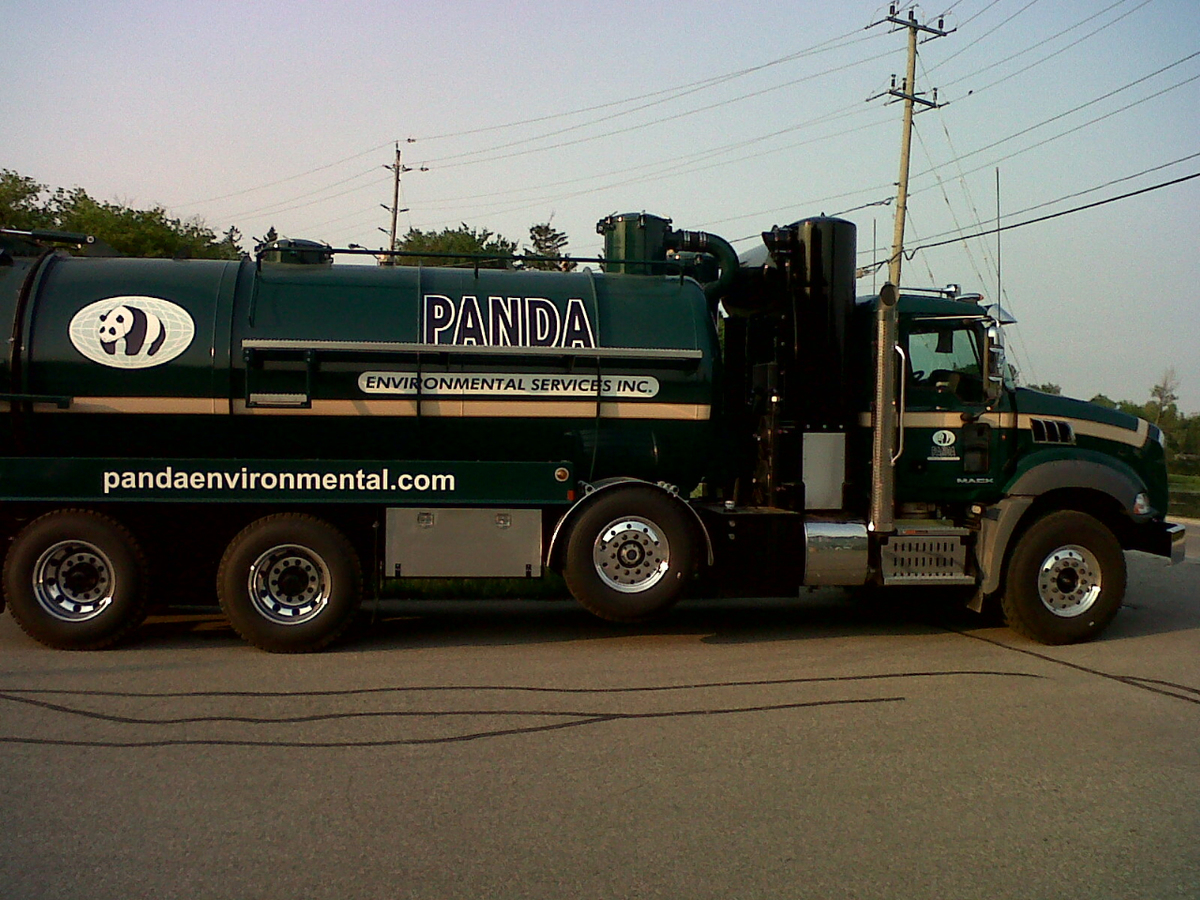 Our waste removal plans include:
Solid Waste Removal
Specific Plastic Recycling
Wood Recycling
Cardboard Recycling
Scrap Metal Recycling
Compactor Services
Clean Fill Removal
Impacted Soil Removal
Asbestos Material Removal (See also Hazardous Waste Removal)
Construction / Demolition Waste Streaming & Removal
You can learn more about business waste removal and hazardous waste removal in Georgetown here!
Recycling Information
Many Canadian residents care about recycling and want to do their part for the environment. Unfortunately, recycling can often become a confusing and even frustrating task. Watch the quick CBC News video below to learn a bit more about recycling in the GTA and across Canada.
In Georgetown and the Halton Region, waste is separated into three boxes: the blue box (for many plastics, metals, paper, and more), garbage bins (for some household items, snack bags, diapers, and more), and the green cart (for food waste, some paper products, and other biodegradable items). In Georgetown, green carts and blue boxes are collected every week, while garbage is collected every other week. 
Organic Waste
It is sometimes difficult to tell what can and cannot go into your green cart. DO NOT put these following items in your green cart: pet waste, diapers, metal, glass, and plastic. Below is a simple list that shows the acceptable items for your green cart. Throw these items in your green cart instead of your garbage to help reduce waste. You can also view Halton Region's full listing of acceptable and unacceptable green cart items here. 
Dairy products

Butter
Cheese
Sour cream
Yogurt

Houseplants and flowers

Food scraps

Coffee filters and grounds
Cooking oils (solidified)
Eggs and eggshells
Herbs
Nuts and seeds
Sugar and spices
Tea bags

Grain products

Bread
Cereal
Flour
Pasta
Rice

Other

Ashes
Paper soiled with food (plates, pizza boxes, and muffin cups)
Paper tissues
Paper towels
Sawdust (no wood pieces or pressure
treated wood)

Vegetables (no elastics)

Corn cobs and husks
Popcorn
Pumpkins (in pieces)

Meat and fish including:

Bones
Fat (solidified)
Shellfish
Skin
Waste Bylaws - Georgetown, Ontario
You can view Georgetown's Wastewater and Sewer Discharge Bylaw (BY-LAW NO. 2-03) here. 
You can view Halton Region's Garbage Collection Bylaw (BY-LAW NO. 123-12) and all Halton Bylaws here. 
Let Panda Help You With Your Waste Management Needs Today!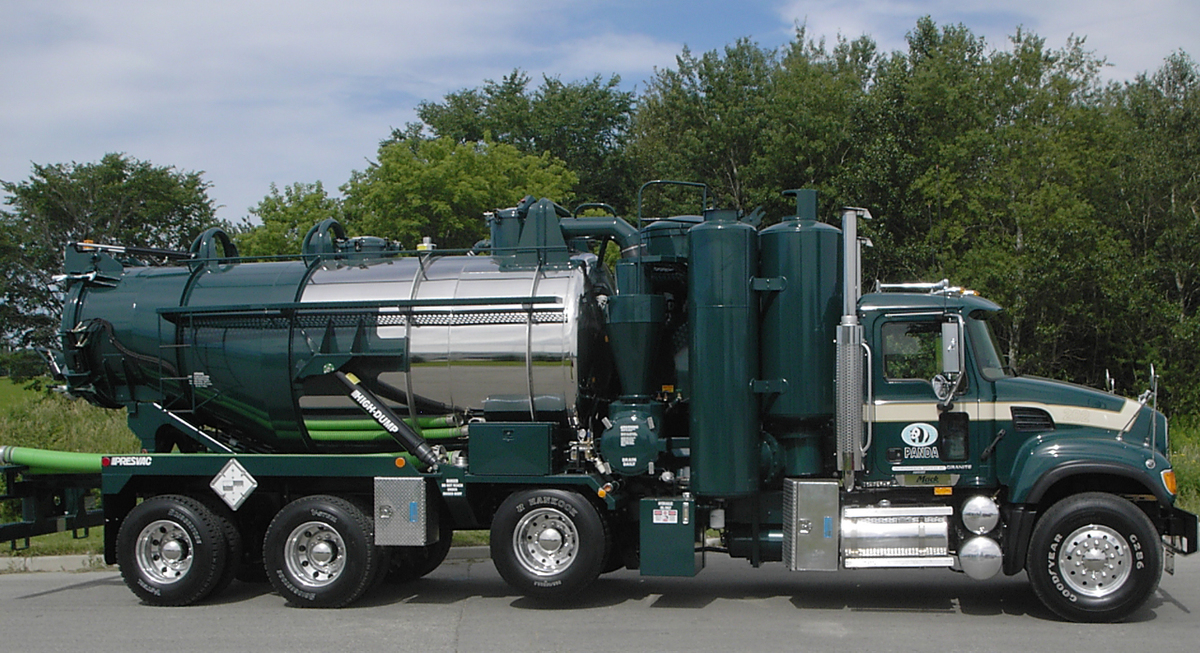 Finding the right waste management company for you and your specific needs can be a challenge. At Panda, we work with our customers to help them find a waste disposal package that works for them!
Work with Panda today and you will work with a waste management company that cares about recycling and the environment. Panda Environmental has strived to be a leader in the responsible waste management and recycling solutions across Ontario for over 15 years.
We are able to service all of your business' waste and recycling handling needs, including hazardous waste. For a full list of our service areas, click here. 
Click here for a list of all of the waste management and recycling solutions that we provide.
"Very good service, using PANDA for years and all I can say they are the best in region.
Brant the sales rep is amazing guy to deal with."

- Robert, read more Google Reviews here!

Contact Us Today!
Toll-Free: 1-877-745-4140