Waste Control Procedures In The Workplace - How to Cut Down On Your Waste

Looking for more information about waste control? Workplaces in Canada and across the world can create a significant amount of waste. With so many people - employees, managers, clients, and customers - walking through or spending most of their day in the workplace, food waste, paper waste, and more can quickly add up. As environmental sustainability becomes a topic of greater interest, many offices, public buildings, and other commercial workplaces are working towards better waste control practices. In this article, you will learn why waste control is beneficial and read about five simple ways to cut down on workplace waste! For more information about waste management, contact the experts at Panda Environmental Now!  
Looking for waste management solutions in Kitchener, Waterloo and surrounding areas?

Benefits Of Waste Control In The Workplace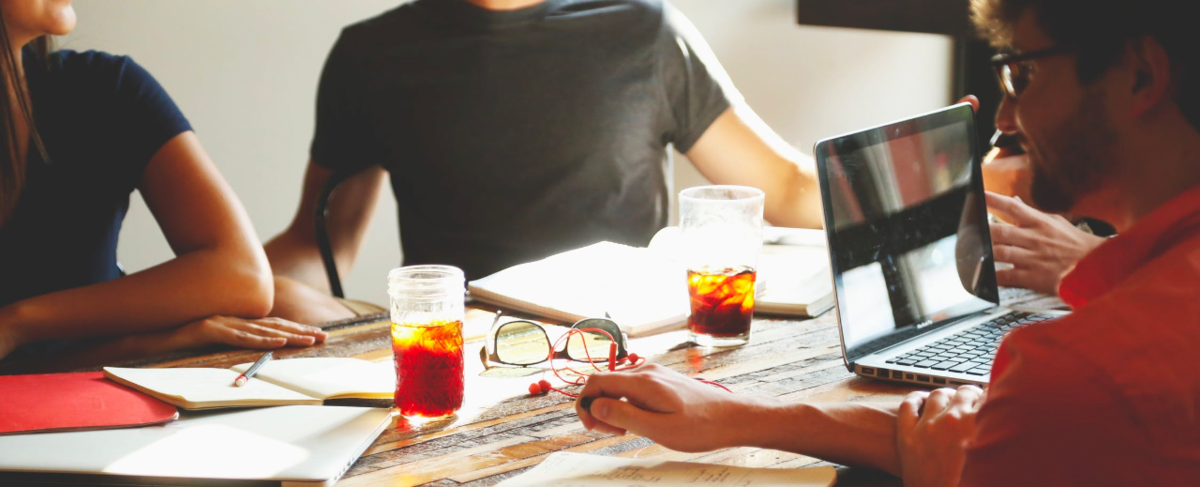 Though it may at first be a challenge to get everyone in your office or workplace to follow new waste control procedures, the benefits will soon outweigh any initial skepticism! Getting everyone on the same page and showing employees why waste control, beyond simply throwing away garbage, can help everyone out. Here are some ways waste control in the workplace can benefit you and your employees:
Saves Money - Reducing the amount of waste your office produces and recycling more can actually help your company save money! You will cut costs on disposal fees and therefore, have more resources to put towards other projects or improvements around the office.
Enhances Sustainability - Most workers are happy to contribute to a cause. By enhancing your workplace's sustainability, you and your employees are contributing to a greener earth. This makes everyone feel great! 
Gaining Knowledge - When you work towards better waste control practices, everyone gains more knowledge about the kind of waste you produce, how much waste you produce, and more. This knowledge allows workplaces to get on the same page and implement practices that work best for everyone involved!
How To Cut Down On Waste In Your Workplace 
Once you decide to implement a waste control procedure in your workplace, here are some tips and possible guidelines to follow that will help reduce your overall waste and increase recycling efforts!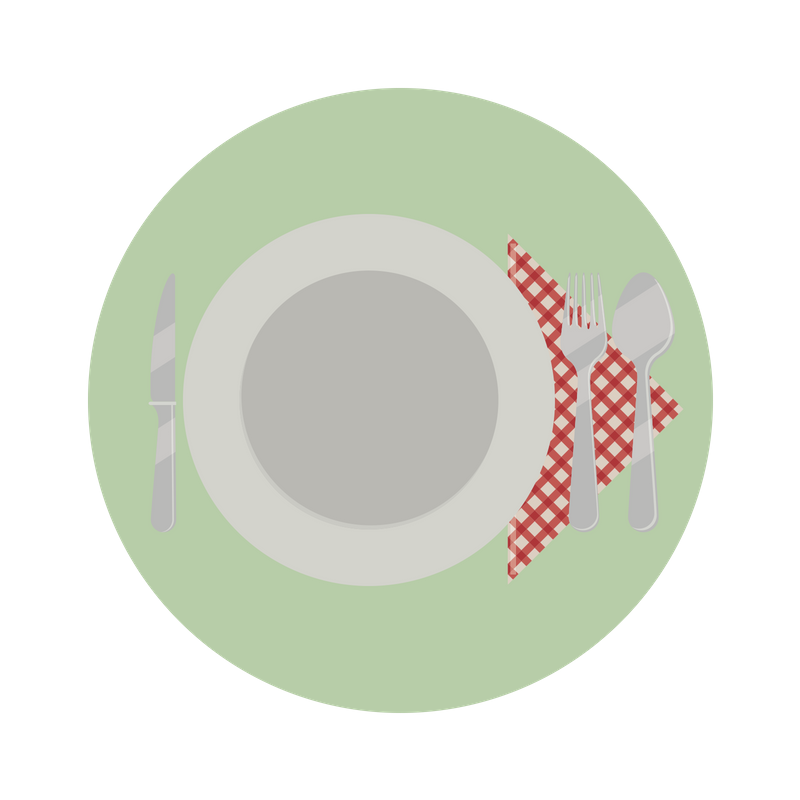 #1: Use Real Plates & Cutlery Instead Of Plastic 
It may be easier to use plastic cutlery and styrofoam plates, but buying real plates and cutlery can help significantly reduce the amount of garbage your office produces! If your office has just 10 employees, and each employee eats lunch daily with plastic plates, your office will throw away 50 plastic plates per week! That can quickly add up. Investing in an office dishwasher or asking employees to wash plates immediately after use will help significantly reduce your waste and ensure dishes don't pile up. Thrift stores often sell used plates, bowls, and cups for highly affordable prices. Plus, buying used kitchenware instead of brand new is another great step towards sustainability!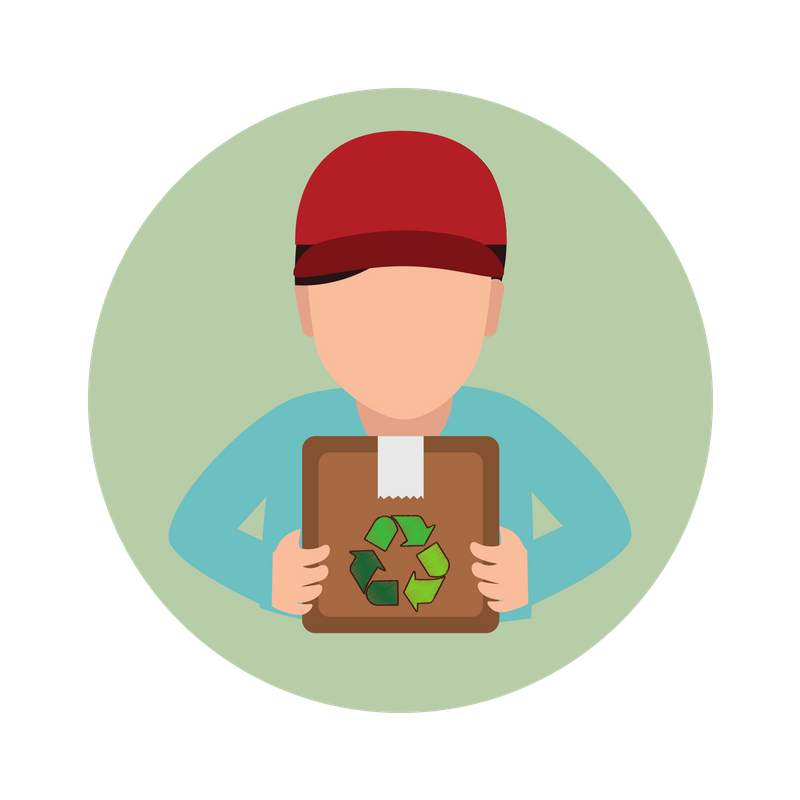 #2: Create a "Green Team" Or Waste Management Team 
Creating a team that focuses solely on cutting down waste, or adding waste control to an existing team's list of responsibilities, is a great way to put your employees' minds together and come up with even more waste management and recycling solutions! Green Teams can help plan, design, and implement waste reduction activities. Having a team of individuals dedicated to waste control will help create a culture of sustainability in your workplace, and help encourage other employees and team members to get on board with your efforts. 
#3: Donate Unused Items 
Many workplaces, especially office settings, may replace old items such as shredding machines, photocopiers, and smaller office supplies while those items are still usable. There may be smaller offices or brand new workplaces that do not have the funds for brand new machines or materials and could highly benefit from your office's old things. Other workplaces, such as restaurants or hotels, may be able to donate unused food to food banks or other organizations, instead of throwing it away. You could also find out if any employees may be in need of some items you plan to give away - consider gifting them with a few new notebooks or a stapler!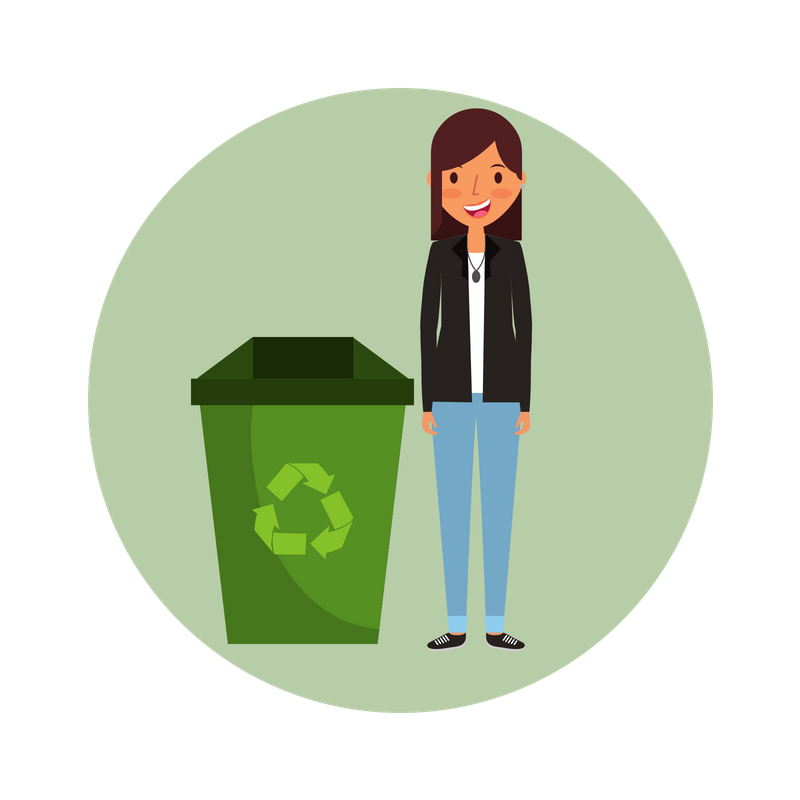 #4: Increase Recycling 
Many workers would love to recycle items but are not sure which items are recyclable or which bins accept recycling. Unfortunately, there is a lot of misinformation about recycling, making it easier for workers to just throw everything away in the garbage than take the time to sort through waste vs recycling. Employers can help solve this problem by putting up signs or posters that list off recyclable items. You can also implement food waste recycling. See below for a listing of what can go into green bins.
The list below shows Halton Region's list of acceptable items to place into a green bin. Keep in mind this is for residential properties, but the items should be the same for offices. Before implementing a food recycling program, read your regional recycling guidelines for workplaces. You can view Halton Region's full listing of acceptable and unacceptable green cart items here. 
Dairy products

Butter
Cheese
Sour cream
Yogurt

Houseplants and flowers

Food scraps

Coffee filters and grounds
Cooking oils (solidified)
Eggs and eggshells
Herbs
Nuts and seeds
Sugar and spices
Tea bags

Grain products

Bread
Cereal
Flour
Pasta
Rice

Other

Ashes
Paper soiled with food (plates, pizza boxes, and muffin cups)
Paper tissues
Paper towels
Sawdust (no wood pieces or pressure
treated wood)

Vegetables (no elastics)

Corn cobs and husks
Popcorn
Pumpkins (in pieces)

Meat and fish including:

Bones
Fat (solidified)
Shellfish
Skin

#5: Consider Your Coffee Machine
Single serve coffee makers that use plastic pods produce a significant amount of waste. The good news is, if you love your single serve machine, you can get reusable pods or recyclable options that are much better for the environment! You can also consider purchasing an industrial-sized coffee maker instead and brewing coffee the old-fashioned way.
If you purchase mugs (also an easy thrift store find!) you will produce almost no waste, aside from the grinds - which can be placed in green bins. Some coffee machines don't even require filters. However, most filters are biodegradable and can be tossed into your food waste bin along with your coffee grinds!
Let Panda Help You With Your Waste Management Needs Today!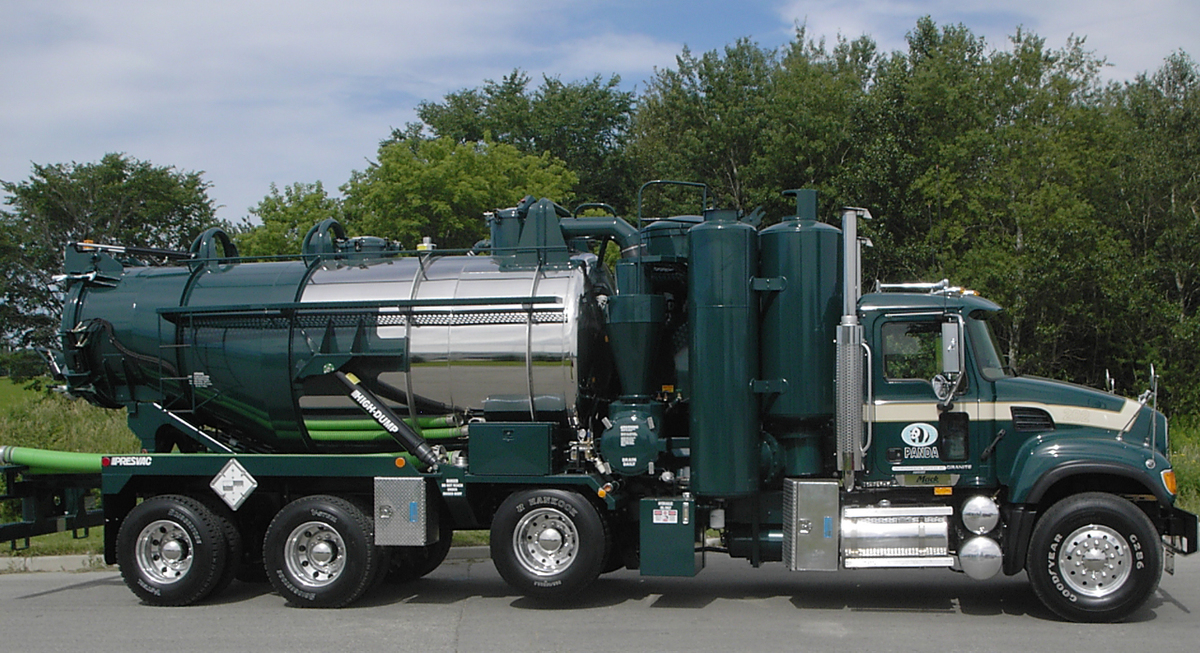 Implementing a waste control policy or new procedures in your workplace doesn't have to be hard! Following the simple tips and steps above can not only reduce the amount of waste you produce but contribute to better recycling efforts and create a culture of sustainability in your workplace. Another great way to help you with these goals is to work with a professional waste management company! 
Finding the right waste management company for you and your specific needs can be a challenge. At Panda, we work with our customers to help them find a waste disposal package that works for them!
Work with Panda today and you will work with a waste management company that cares about recycling and the environment. Panda Environmental has strived to be a leader in the responsible waste management and recycling solutions across Ontario for over 15 years.
We are able to service all of your business' waste and recycling handling needs, including hazardous waste. For a full list of our service areas, click here. 
Click here for a list of all of the waste management and recycling solutions that we provide.
"Very good service, using PANDA for years and all I can say they are the best in the region.
Brant the sales rep is amazing guy to deal with."

- Robert, read more Google Reviews here!

Contact Us Today!
Toll-Free: 1-877-745-4140
Sources