As the holidays draw near, we're going to take a look at some tips for reducing waste at Christmas.
There's so much packaging, paper and food that's thrown away at Christmas. Panda Environmental Services Inc. is a privately owned Industrial Waste Hauling Company that has been providing personalized, high-quality, value-added service to our clients in Ontario since 1997. For help with all your waste removal needs, contact us today!
Now let's dig in!
Tips For Reducing Waste At Christmas
1. Shop with your own re-usable bags
Reducing waste at Christmas can begin right at the shopping phase.
As you purchases gifts and groceries, bring along your own re-usable shopping bags.
According to Waste Management, only 1 percent of plastic bags are returned for recycling. When you consider the average American family takes home almost 1,500 plastic shopping bags a year, that means only 15 bags are recycled a year; the rest end up in landfills or as litter, where it takes 500 years or more to degrade. (Source: Center for Biological Diversity)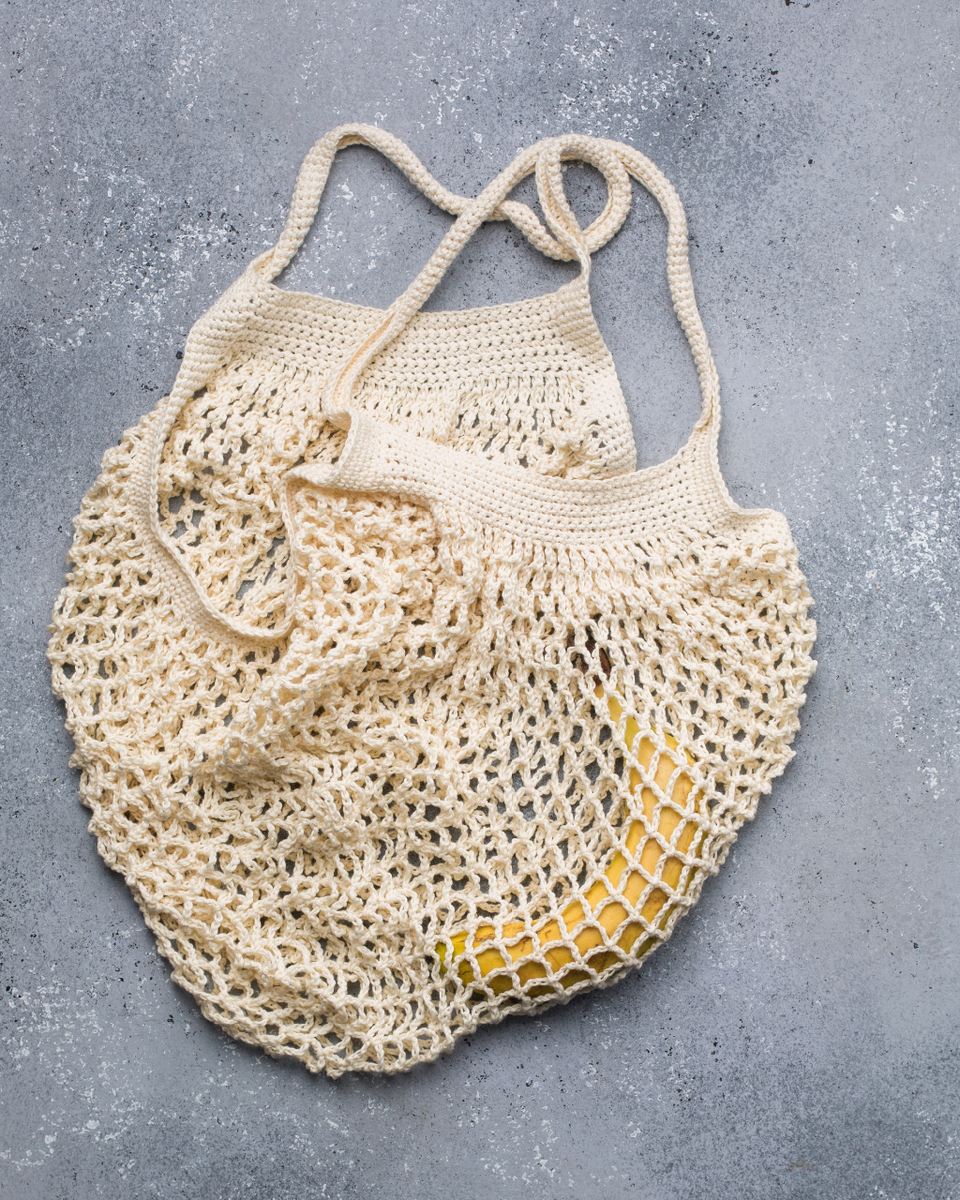 Cutting down on plastic bags is a huge way to reduce waste.
2. Send your holiday card digitally
According to a study out of Stanford University, "the 2.65 billion Christmas cards sold each year in the U.S. could fill a football field 10 stories high. If we each sent one card less, we'd save 50,000 cubic yards of paper."
Yes, these can be recycled, but many are not as we tend to not be as careful separating waste during this busy time of year.
Sending an e-card or email newsletter will save on paper and postage, and further help in reducing waste at Christmas.
3. Use wrapping alternatives
"It's Officially Time To Ban Gift-Wrapping Paper" is a headline from the Huffington Post in early 2019, citing a study from Sundale Research that said people in the U.S. spent a total of $12.7 billion on gift wrap, including wrapping paper, tissue paper and gift bags, in 2017.
The problem is most wrapping paper is not recycled (and much of it can't be), so it ends up in landfills. That's a lot of waste made by something designed to be torn into shreds and tossed away!
There's a whole slew of ways you can wrap gifts without wrapping paper, including newpapers, fabric bags, cereal boxes and more! Also note that ribbons, bows and tape can't be recycled, adding another harmful layer in this process.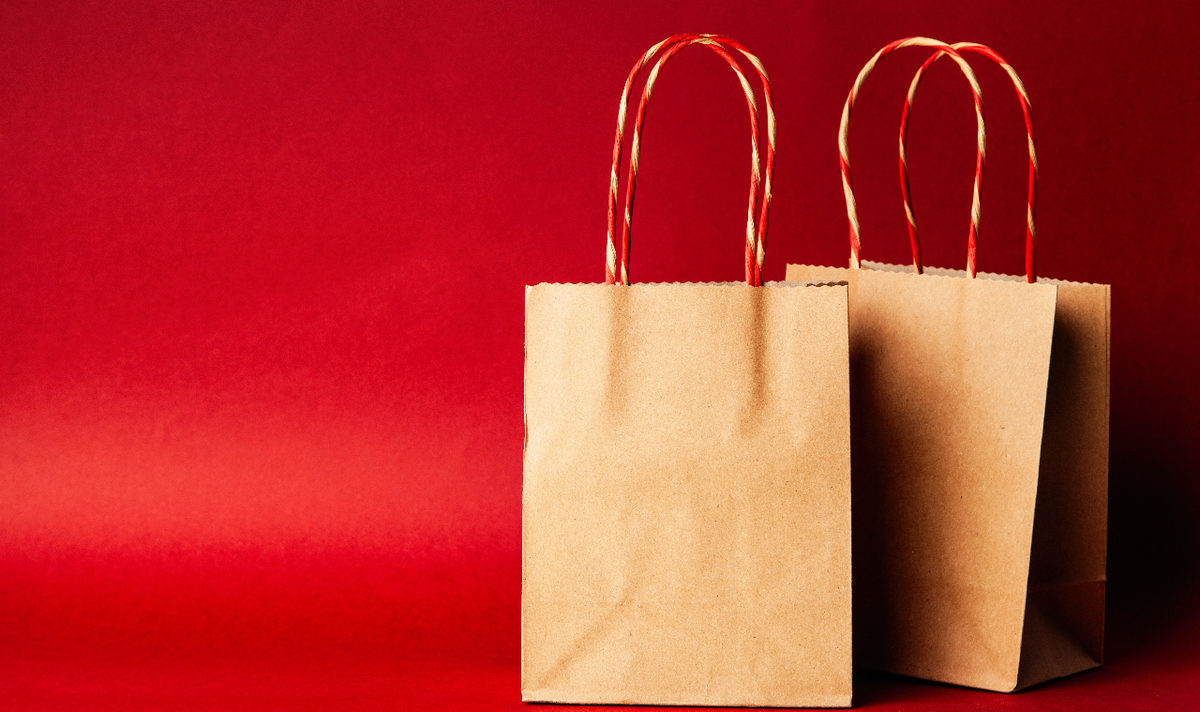 Re-usable gift bags are the way to go.
4. Re-use decorations
It's not necessary to purchase a whole new net of Christmas decorations each year. In fact, a big part of the fun each year is digging out the old ones and seeing which ones have lasted the test of time, bringing back a flood of memories in the process.
You can even repurpose old decrations to make them feel like new!
5. Gift experiences instead of items
"Many studies have shown that material possessions do not equal happiness and that experiences are much more intrinsically fulfilling than things," writes Wellness Mama.
Some of us have so much stuff, we need to rent units to store it all!
This year, consider taking the family for a trip! As Wellness Mama adds, shared family time and experiences have been linked to:
bonding within the family
fewer behavioral problems in children
a stronger sense of identity
a sense of security for children
higher rates of academic success
lower rates of violence
You can't put a price on that!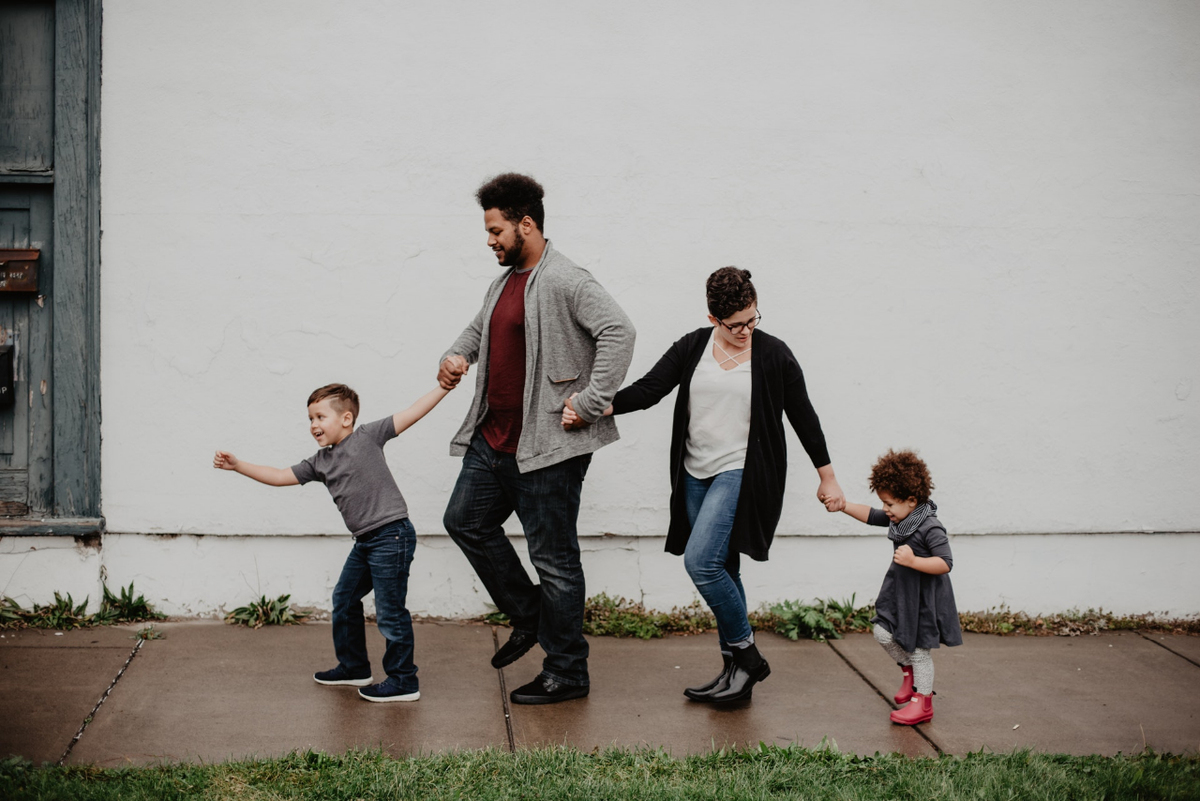 Don't underestimate the impact of presence over presents.
6. Compost organic waste after Christmas dinner
Reducing waste at Christmas also extends to the dinner table.
The holiday season creates a high amount of food waste. If sent to landfills, food waste contributes to the production of methane, a harmful contributor in the rise of global warming.
The Green Bin program is responsible for the collection of organic waste and the turning of that waste into compost. It is estimated that nearly 50% of household waste falls into the organic category and as such there is room for tremendous growth in the Green Bin program.
The waste collected through the Green Bin program is used to create compost, which is then used as fertilizer for gardens or park lands, instead of being sent to the landfill. For a full list of Green Bin accepted items, click here.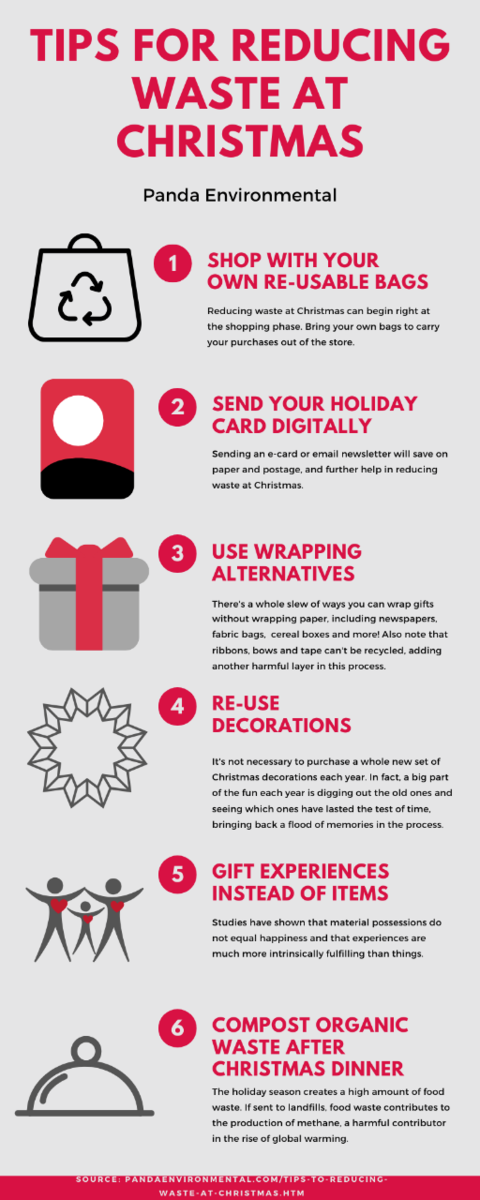 Trust Panda For Help In Reducing Waste At Christmas
Panda Environmental provides professional waste removal and recycling solutions that are designed to be efficient and effective waste removal techniques that both add value to the client and help the environment.
For more on reducing waste, check our recent 8 part series on the topic!
We operate across Southern Ontario, and offer many types of recycling and composting methods that are designed to keep waste out of landfills, and reduce the waste removal cost for our clients.
Click here to view a full list of our services.
What Panda Customers Are Saying:
"Our condo switched to Panda some years back and we couldn't be happier. Not only are they a third the cost of WM, but, they have great customer service. If something falls from the dumpster our guy get's out of the truck and picks it up! The driver has helped me out twice by doing an extra lift when my basement flooded! You won't get better service anywhere." - Peter Zitars