The Alternatives to Waste Removal Contracts

Panda Environmental does not believe in waste removal service contracts. Our customers are free to sign-up or cancel services at any given time without penalty. This business model differs from many of the other waste removal companies, who often employ shady practices to keep customers in unnecesary, auto-renewing contracts that are very difficult to get out of. Instead Panda Environmental offers risk-free waste removal and recycling services in the Southern Ontario region. Click here to contact us today.
What Sort of Contracts Do Other Companies Use?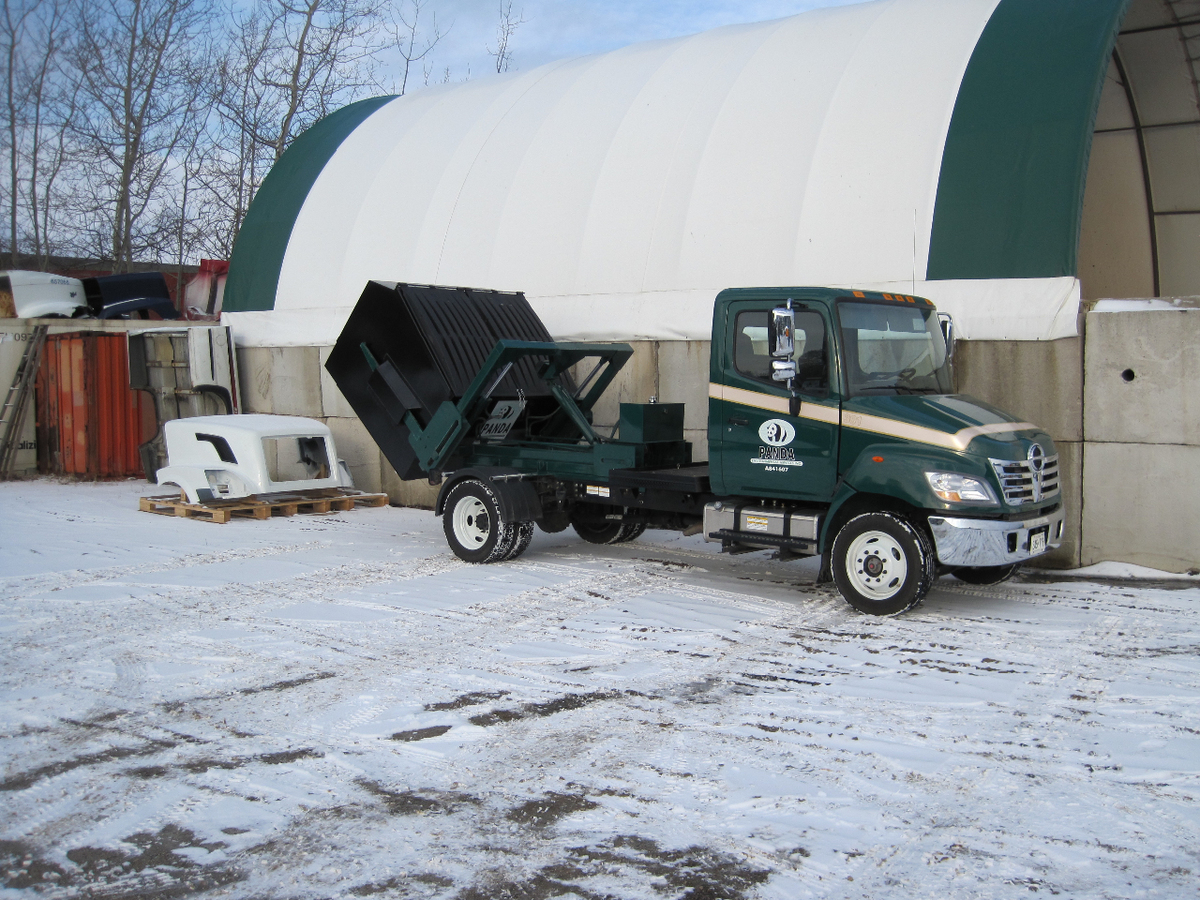 Many other companies use a contract model that will lock customers into 5 years of service on an auto-renewing contract that has a very brief window to cancel. These contracts are often presented as a simple form that needs to be signed in order to commence waste removal services, and the true nature of the contract is never adequately explained. 
Once a customer has signed the contract, they are locked in for multiple years and are not allowed to look elsewhere for waste removal services. If the customer wishes to cancel their contract and go with another company, they must carefully cancel their contract within a very short cancellation window or else their contract will auto renew for another several years. 
What are the Negatives of Waste Removal Contracts?
The primary disadvantage of waste removal contracts is they do not grant the customer bargaining power when dealing with waste removal providers. The waste removal company knows that the customer is locked into an agreement, and as such prices often increase dramatically over the course of the contract. Often service quality will deteriorate as well. 
Beyond this, if the customer's waste removal needs change at all in the contracted time, they are often unable to look elsewhere for waste removal services better suited to their needs. 
Panda Environmental - Your Complete Waste Management Solution 
Panda Environmental has been a leader in responsible waste management and recycling solutions for over 15 years. We are able to service all waste needs, including hazardous waste. Click here for a list of all of the waste management and recycling solutions that we provide.