Region of Waterloo Garbage Collection for Businesses

The region of Waterloo provides free garbage collection to residential homes, but businesses and other commercial entities are responsible for their own waste removal solutions. This article will focus on garbage collection solutions for those businesses and other commercial enterprises. For residential waste removal information in the Waterloo region, visit the Region of Waterloo Garbage Collection page. This article will talk about waste removal services, frequency of pickup, and additional related topics that businesses may be interested in. Read on to learn more.
Garbage Collection and Waste Removal Services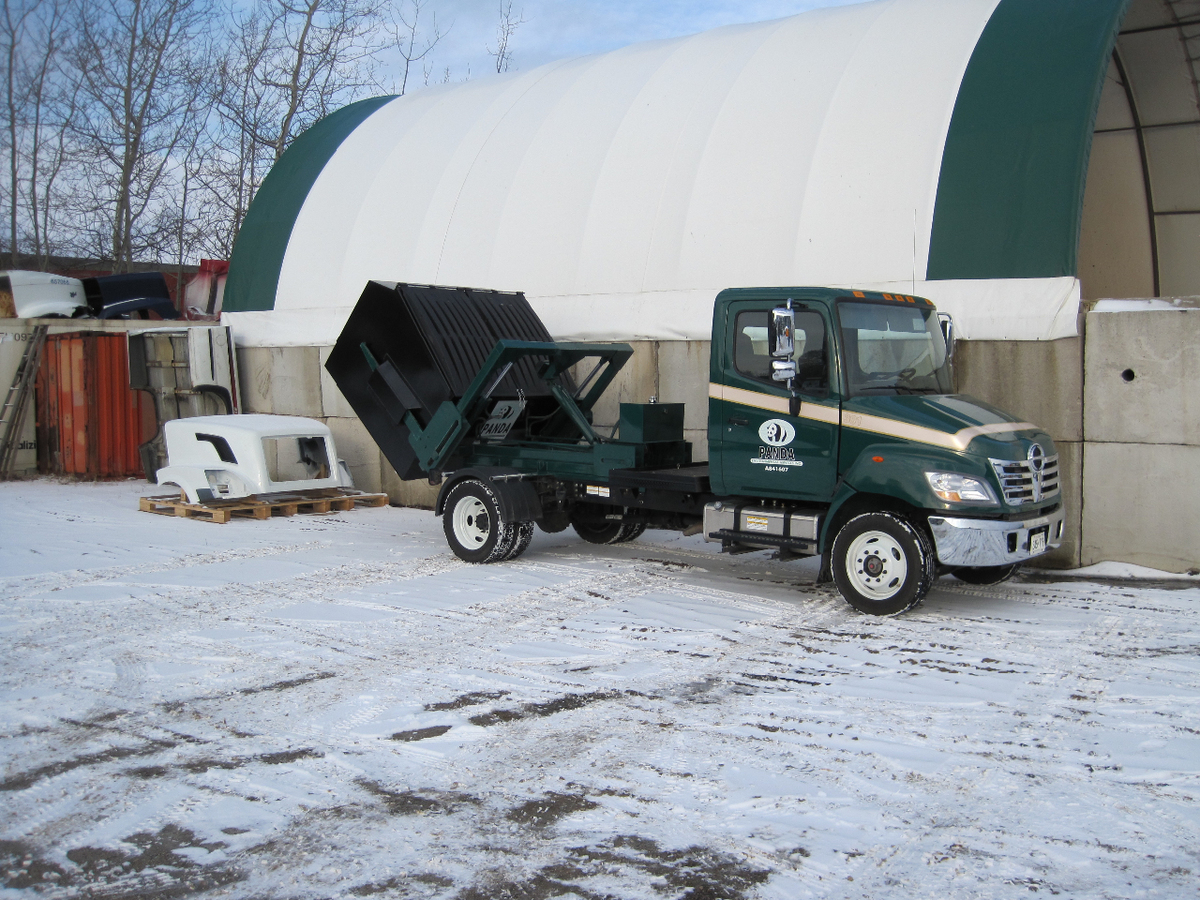 Panda Environmental provides garbage collection and waste removal services on a scheduled system to business across Southern Ontario. A front-end bin (up to 8 cubic yards of waste) or a roll off bin (up to 50 cubic yards of waste) is delivered to a business' site, and Panda will empty the full bin and deliver a fresh bin on an agreed upon schedule. Click here to learn more about waste removal services.
Recycling and Composting Services
On top of waste removal services, Panda offers recycling and composting services to all of our customers. Recycling and composting services both decrease the total amount of waste sent to the landfill, are environmentally friendly, and can even reduce waste removal costs (depending on the makeup of the waste created). Panda strongly recommends that all of our clients implement a recycling and/or composting plan in order to improve their current waste situation. 
Hazardous Waste Collection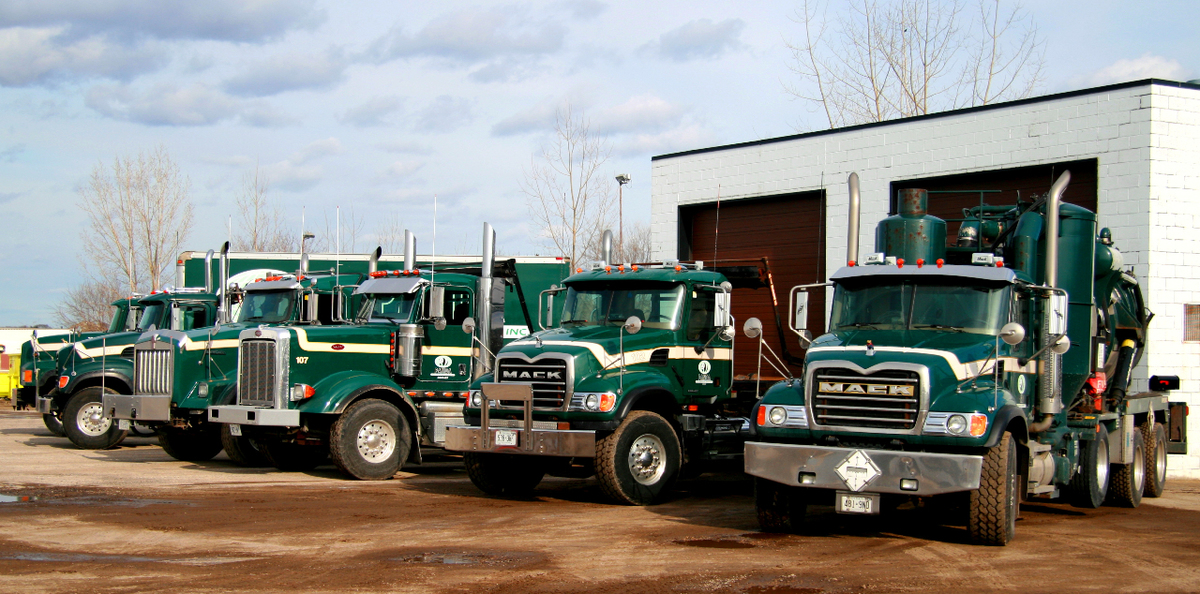 Hazardous waste must be collected separately from normal waste in Ontario. Disposing of hazardous waste alongside normal waste can result in serious fines and penalties to a business. Panda Environmental is able to provide hazardous waste removal services in nearly all hazardous waste categories. We have our own hazardous waste treatment facility that ensures that waste is dealt with safely and effectively.
Waste Consulting
Panda Environmental is highly knowledge of all areas of waste collection and removal in Southern Ontario, and we are also familiar with all levels of municipal, provincial and federal laws regarding waste in the areas that we operate. Our consulting services are designed to give businesses a better picture of the waste that they create and provide solutions for businesses to improve their current waste removal services. The results of these consultations can decrease waste removal costs for a business and make the entire waste collection process more efficient. Click here to learn more about waste consulting with Panda.
Frequency of Pickup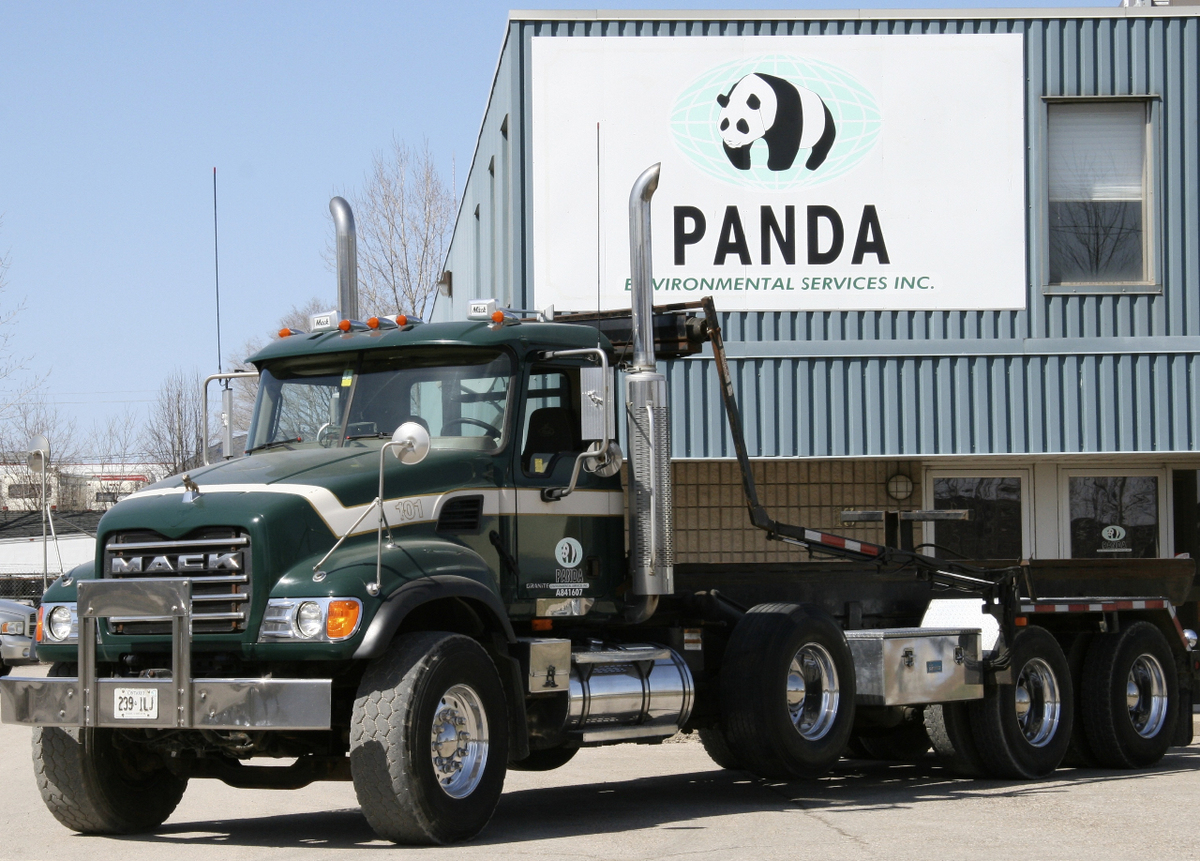 The frequency of pickup for waste removal, recycling, and hazardous waste needs depends entirely on the needs of each individual client. Panda creates a waste removal plan the focuses on the needs of the client. Waste can be picked up as frequently as daily, or as infrequently as monthly. 
Pricing
Due to the unique nature of each client's needs, Panda cannot provide pricing information directly on the website. For a no-obligation quote related to your specific waste needs, contact us today.
"I wanted to tell you how much we appreciate your 'pickup' guys.  They are amazing.  The boss actually watched the driver 2 weeks ago…he got out of the truck and straightened the garbage container, picked up a bag that had fallen out in the dumping process and put it in the can, then removed 2 black bags from the recyclables that had been put in there by error (I assume). Never before have we had/seen such amazing service!"
- Karen, Local Auto Business, click here to read more testimonials.