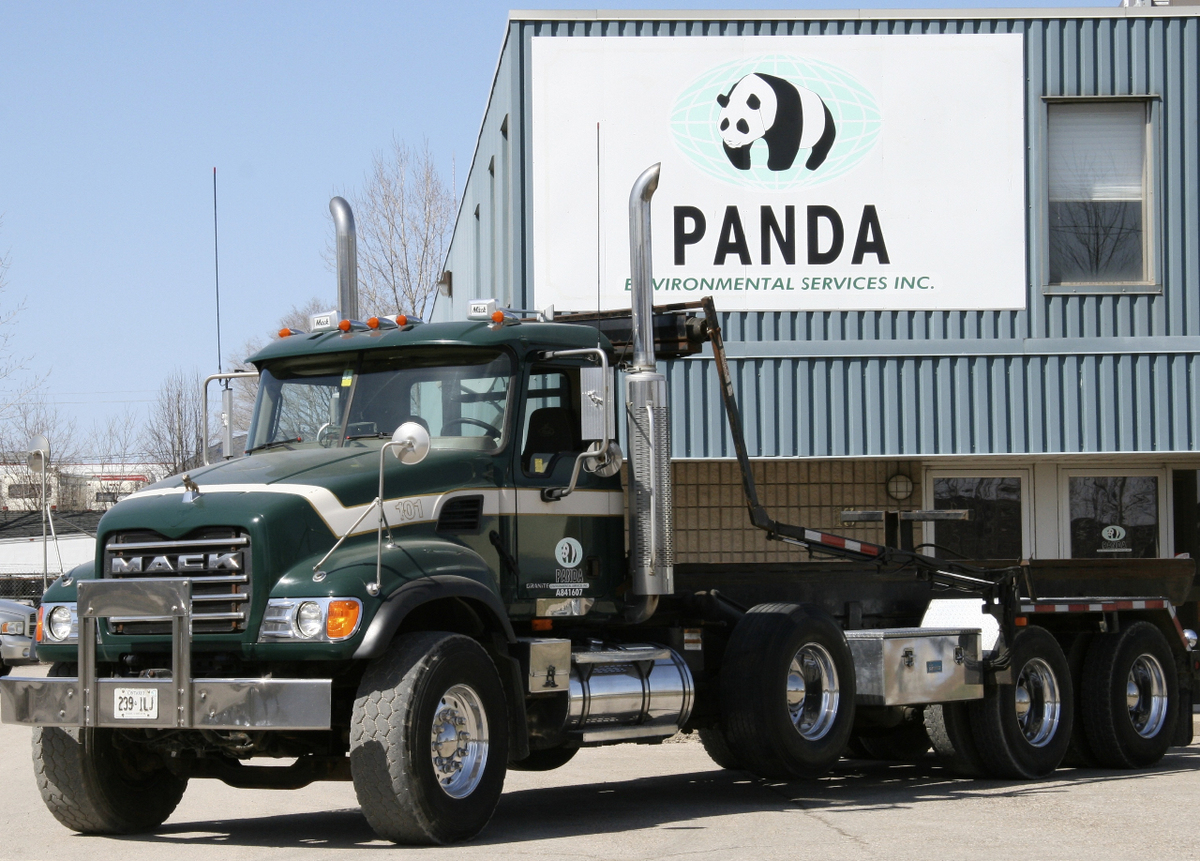 Recycling - Why Do It and Benefits
Recycling is something that has become a norm in many parts of society. Many social groups, homes and businesses all push for proper recycling, and often reward the choice. Why should we recycle though? What are the common benefits seen from recycling? This post will go through some reasons why recycling is essential as well as some of the benefits of recycling.
Why Should We Recycle?
The simplest reason for recycling is that landfills have to much garbage coming into them. Our society today produces a colossal amount of waste, and that waste all needs to go somewhere. Recycling even a small percentage of our waste can have a large impact on how much waste is actually sent to the landfill.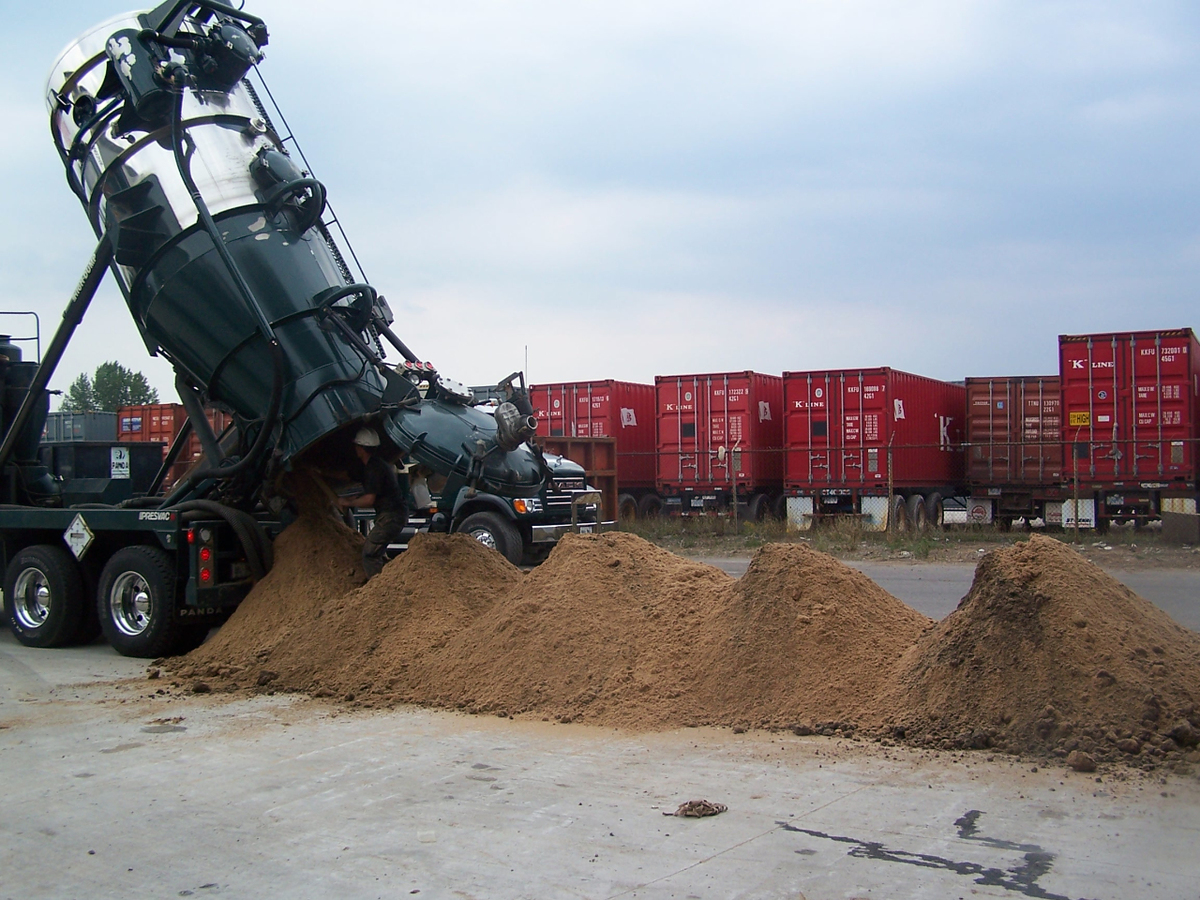 Waste in Landfills Causes Pollution
Many materials that end up in landfill as waste may contain toxic substances. Over time, these toxins can leach into our soil and groundwater, and can become environmental hazards for years. Electronic waste is a good example. Waste such as televisions, computers and other electronic appliances contain a long list of hazardous substances, including mercury, arsenic, cadmium, PVC, solvents, acids and lead.

Leachate is the liquid formed when waste breaks down in the landfill and water filters through that waste. This liquid can be highly toxic and can pollute the land, ground water and water ways.
Environmental Piece of Mind
This reason should be obvious, but recycling waste is the responsible thing to do. Not everything can be recycled, but recycling goods such as plastic, glass and aluminum can go a long way, and will also provide piece of mind, knowing that at least a small part is being done to preserve the environment.
Economic Benefit of Recycling
Recycled material can be used again to make new products. This recycling and manufacturing process creates jobs and revenue for tens of thousands of people across North America. Recycling also lowers the tonnage of waste that a business/corporation sends to a landfill each year - thus reducing waste disposal costs.

Panda Environmental - Waste Management and Recycling Specialists
Panda is your provider for all things waste management and recycling. Our experts are familiar with all aspects of federal, provincial and municipal regulations, laws and grants in regards to recycling and waste disposal. Let us work with your business to create the best possible solution. Click here to contact us today.