In this article, we will discuss Milton recycling services, and what you need to be aware of as a resident or a business owner.
Panda Environmental has been a leader in responsible recycling solutions across Ontario for over 15 years. We are able to service all of your waste removal needs, including hazardous waste management. Contact us today for more information.
Here, we'll go over what to recycle and when, as well as the particulars of commercial vs residential recycling services. Now, let's take a closer look at how it all works!
Milton Recycling Services: What to Recycle, Collection Schedules & More
What Can Be Recycled in Milton?
Here's what you can include in your blue bin on collection day in Milton:
Plastic bags (clean, dry and empty)

Plastic overwrap (clean, dry and empty)

Metal pots, pans and baking sheets

Disposable, rigid plastic containers & packaging

Plastic plates, cups & coffee lids (no cutlery)

Plastic food & beverage containers

Plastic bottles

Plastic plant pots and trays

Boxed beverage containers (Tetra Paks, milk & juice cartons)
Unacceptable materials include styrofoam, coffee cups, paper towels, shredded paper, and coffee pods.
Milton Recycling Instructions
Halton Region offers the following specific instructions for your recyclables:
Put your recycling out by 7 a.m. and no earlier than 5 p.m. the evening before your collection day

Place recyclables in a Blue Box or clear plastic bag only. Recyclables in cardboard boxes, grocery bins, laundry baskets or garbage cans will not be collected

There is no limit to how many Blue Boxes or clear plastic bags of recyclable material that can be placed for collection

You can mix all recyclable material into the same Blue Box or clear plastic bag

Corrugated cardboard is to be tied in bundles no larger than 4 ft x 4 ft x 1 ft (120cm x 120 cm x 30 cm)

Bundle all plastic bags and plastic overwrap in one plastic bag and tie shut

Plastic, glass, and metal materials must be empty, rinsed clean, and dry

Paper material with food residue should be placed in the Green Cart
Milton Recycling Collection Schedule
Milton recycling removal is governed by Halton Region. On their website, you will find an interactive recycling collection tool for single-family and townhouse residences. Search for your address to confirm your next waste collection day and what materials are being collected. 
Their interactive tool includes:
Waste Collection Calendar Tool: View, download, and print your calendar using your address
Weekly reminders: Email, phone, or Twitter
Add a schedule to your personal calendar: iCal, Google Calendar, Microsoft Outlook
Put Waste In Its Place Tool: Search your item for disposal directions

Image source: Halton.ca
Milton Waste and Recycling Collection Schedule For Commercial Buildings
Unlike most other municipalities, Halton Region does provide recycling collection for large dwelling units (ie: apartments and condominiums), businesses and commercial buildings. If you are a landlord, property manager or business owner, you can, however, hire a private waste management company for some essential services to better fit your needs and schedule.
Business Improvement Area (BIA) Recycling Collection
In 2016, Halton Region introduced the Wheeled Cart Collection program for Milton recycling and garbage in Business Improvement Areas, including downtown Milton. This program was designed to minimize litter and improve collection efficiency in the downtown core.
Here's how it works:
Tuesday and Friday collection (twice per week)

Each location should have 360 litre, 240 litre, or two 120 litre Wheeled Carts

Blue Carts for recyclable material - include only the same materials mentioned above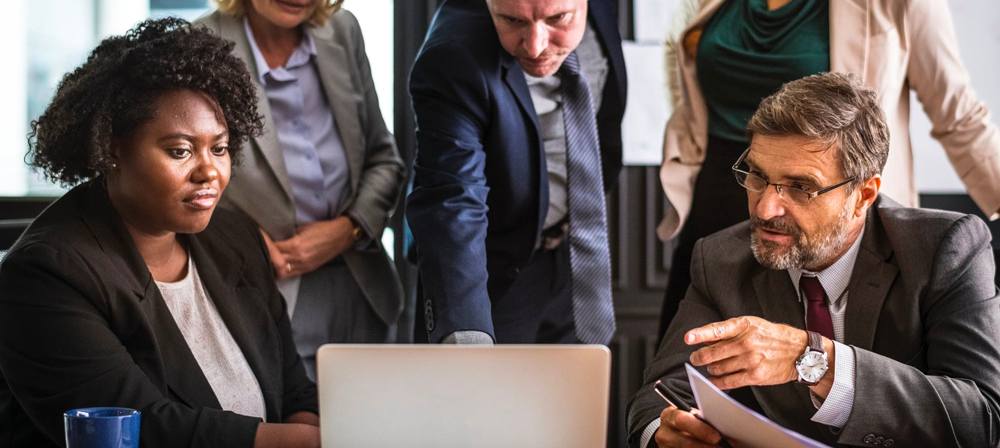 There are Milton recycling services for your business if it's inside an improvement area
Milton Recycling Collection For Buildings Outside The BIA
Both garbage and recycling are collected once per week on your commercial building's collection day, which will be assigned by the Region. 
Here are some general guidelines:
For locations with Monday collection, please place waste at the curb by 9 a.m.

Each location should have one 360 litre Blue Wheeled Cart for recyclables

Remove empty carts from the curbside as soon as possible following collection.
Wheeled Cart program information
If you wish to order a Wheeled Cart or need a replacement, please contact Halton Region by emailing accesshalton@halton.ca or calling 311.
Once you have a Wheeled Cart, further instructions include:
Carts must be placed at the curb for collection

Garbage must be placed in bags inside the cart

Recyclables can be mixed and placed in the same Blue Cart

Keep carts clean or contact Halton Region for information on cart cleaning services

Carts may be shared with adjoining units

Rinse all containers and plastic bags. Ensure they are clean, dry and empty

Papers can be bundled and tied, or placed loosely in the Blue Cart, but not in plastic bags

Only regular household and office-related garbage will be collected. No manufacturing waste

Bulk items (i.e. more than 23 kg and/or will not fit into a closed Black Cart) will not be collected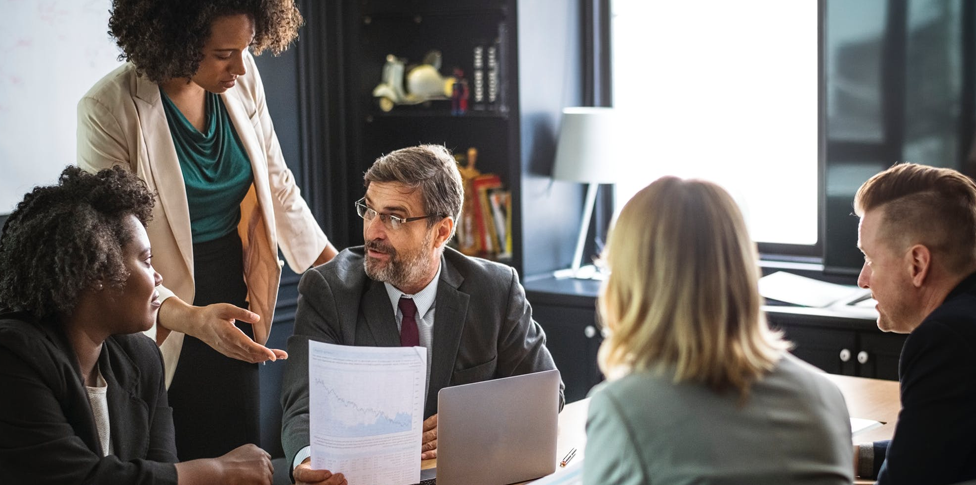 Assess your waste needs and determine whether it's better to go with a private company
Additional Tips For Business and Commercial Recycling Collection:
Place your waste at the curb by 7 a.m. (9 a.m. Mondays) the morning of your collection day or no earlier than 5 p.m. the evening before.

Don't overfill your cart and keep the lid closed. Ensure all items are securely inside the cart.

During the winter, ensure materials are free of snow and ice, and are visible to the collection crew. Do not place materials on top of snowbanks.

Wrap broken glass and sharp objects in puncture-resistant packaging before putting them in your garbage (e.g., a small, sealed plastic container).

Do not put needles, syringes, or lancets in the Black Cart or Blue Cart.

Do not put hazardous waste such as batteries, compact fluorescent light bulbs, paint, chlorine, propane and compressed gas tanks, pesticides or motor oil in your Black Cart or Blue Cart.
Private Commercial Waste Collection
Panda Environmental, for example, provides the following services:
Panda's waste consultants can help you set up a plan for all of the above. They will let you know how your waste removal system can be improved, and give accurate breakdowns of the exact makeup of your waste. 
Additionally, Panda offers select training programs in Transport of Dangerous Goods, Regulation 347 compliance, and HWIN registration. These sessions are tailored to each audience, recognizing the differences in each business, and the duties of each attendant. 
Examples are tailored to show the types of things each company can face at their own facility. Programs are available and training sessions can be held either at your facility or our training facility, depending on group size.
Contact us today to set up an appointment.

Trust Panda For Milton Recycling Collection
Panda Environmental offers a wide variety of commercial waste management programs and services. We understand the benefits of proper waste disposal - both at home and in commercial settings. 
Click here to learn more about all of our waste management services in Milton and other Southern Ontario municipalities.
Work with Panda today and you will work with a waste management company that cares about recycling and the environment.
Panda has been a leader in responsible waste management and recycling solutions across Ontario since 1997. We are able to service all of your business' waste and recycling handling needs, including hazardous waste. 
"Very happy with the service and prices are so much better than the competition. Glad my company made the switch. Great customer service. You can tell they appreciate their customers. Would recommend giving Panda a try. You can't go wrong."

- Susan Ainsworth

Read more customer reviews here