Call us at 1-877-745-4140 for an estimate today or contact us for a quote.

13 Centennial Rd
Kitchener, ON N2B 3E9
(519) 731-2014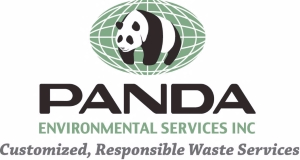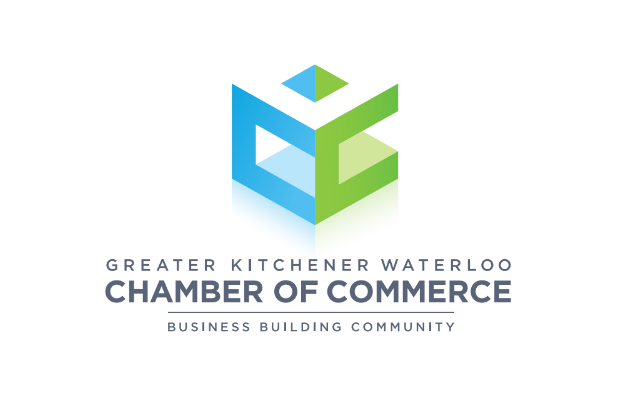 "I have to say that Panda has great customer service. I recommend Panda every chance I get."
- Rob, a Panda Environmental Customer
Proud sponsor of the Major Mosquito T2 Panthers!