Hazardous Waste Removal Companies in Ontario
Hazardous waste removal has become increasingly important in an environmentally conscious world. This has certainly been the case in Ontario, the most heavily populated province in Canada. With this demand for environmentally friendly hazardous waste removal services in Ontario, we have seen an increase in the number of hazardous waste companies that service the area. This article will mention some of the more popular waste removal companies in Ontario, highlight their specialties and provide you with which hazardous waste removal services they provide.
Panda Environmental Services Inc.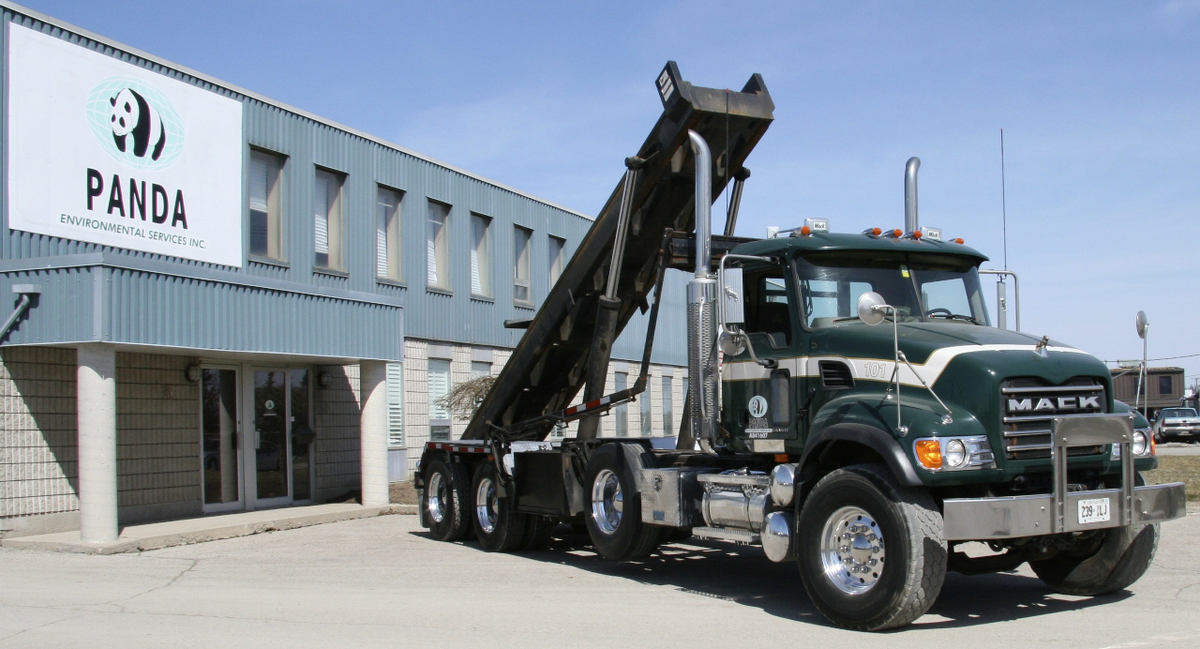 Panda Environmental Services Inc. is a privately owned industrial waste hauling company that has been serving the Southern regions of Ontario since 1997. In 2006, we opened our own liquid and hazardous waste processing and transfer facility in Ayr, Ontario. We are able to treat leachable toxic waste to meet the new Land Disposal Restriction Regulations, and can also handle many class "C" wastes and can solidify liquid sludges in the "L" classification to be sent for final disposal in a secure landfill. We offer both Drum Truck and Vacuum Truck services and are able to pick up on schedule or by request basis. To contact us today about your hazardous waste removal needs, click here now! Click here to learn more about our disposal services in Toronto.
"This is a letter of appreciation for the wonderful service we have been given since we started dealing with Panda Environmental in May, 2012. We appreciate the ability to increase or decrease the frequency of pickups as required. Previously, we had been using one of the large waste removal companies and were tied into long term contracts which did not offer any flexibility. It was very frustrating and costly. Dealing with Panda has been a pleasure and the service has always been prompt and friendly. I would strongly recommend your service to other businesses." - Brenda
Click here to view more reviews and testimonials about Panda Environmental Services Inc.
Hotz Environmental Services Inc.
Hotz Environmental is located in Hamilton, Ontario and has been servicing the province of Ontario for over two decades. They offer services such as recycling and industrial cleaning services. They can also provide their customers with industrial hazardous waste management. Some of their other areas of service include:
Transportation services for drums, totes, pails, etc.
Bulk pumping services
Lab packing services
Liquid and solid industrial, commercial and institutional waste streams (including metal recycling)
Product destruction services
Detox Environmental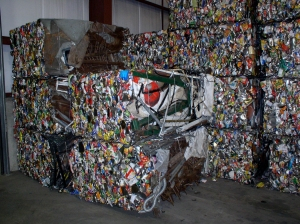 Detox Environmental is located in Bowmanville, Ontario just east of the GTA. They were established in 1989 and provide services such as chemical waste transportation, hazardous and non-hazardous waste removal, recycling and industrial services, emergency response, confined space entry, industrial cleaning, and site decommissioning. Here are some of the waste removal services they provide:
Bulk, blend and process liquid and solid wastes for final disposal or recycling
Washing, or crushing of metal drums for recycling
Tote cleaning, pipe cleaning at client's site
Maratek Environmental Inc.
Maratek is located in Bolton, Ontario and has been serving the area for over 40 years. They provide numerous environmentally conscious products and services that dispose of waste from printing, photofinishing, silver, automotive, aerospace and paint related manufacturing. They offer full liquid chemical waste disposal and recycling services across a broad range of cities in Ontario. Here are some of the hazardous waste removal services they provide:
Fuel blending services
Landfill disposal services
Incineration services
Liquid waste recycling and recovery services
Drum waste disposal
RPR Environmental
RPR Environmental is located in Stoney Creek, Ontario and also has a branch in Ottawa. They offer treatment, recycling and disposal options for hazardous and non-hazardous liquids and solids. Some of their services include:
Bulk disposal
Lab-packing
Color dots/chemical cleanups
Audits/inspections
Transportation
Recycling
Panda Environmental - Your Complete Waste Management Solution 
Panda Environmental has been a leader in responsible waste management and recycling solutions for over 15 years. We are able to service all waste needs, including hazardous waste. Click here for a list of all of the waste management and recycling solutions that we provide.