Hazardous Waste Information Network (HWIN) Overview

The Hazardous Waste Information Network (HWIN) is required to be used by all hazardous waste generators in Ontario. It is used to provide the government with a record of who creates hazardous waste, where and how the waste was generated and what hazardous waste was generated. It can also be used as a learning resource and to pay hazardous waste fees online via a debit or credit card. 
For additional information about HWIN, visit its website, or contact Panda Environmental today to talk to an experienced waste removal staff member. In the following article, we will talk about HWIN, and what it means to you.
What Is the Purpose of HWIN?
The purpose of HWIN, as mentioned in the intro, is to provide the government with a means of tracking and categorizing hazardous waste. It can also be used to provide waste generators with a resource for waste generation and removal information and fees as well as a convenient way of paying fees online. HWIN provides generators with a method of handling annual registration information.
What is Waste Generator?
A waste generator is the operator of a waste generation facility. More specifically, this includes:
The original generator of the waste (such as a manufacturing facility that produces waste as a by-product of production)
The operator of a waste removal service (such as Panda Environmental)
A municipal hazardous and/or special waste depot
Any other type not listed (see below for more info)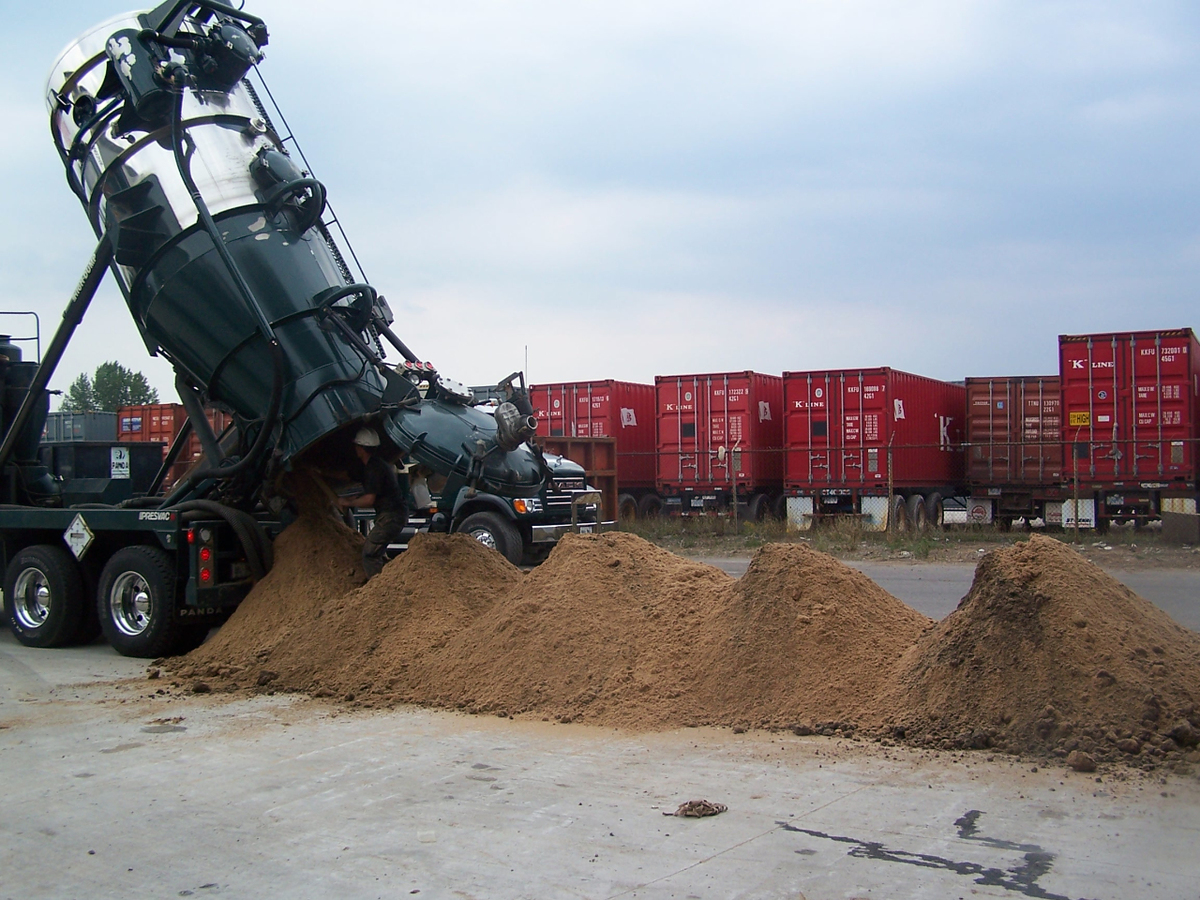 If you are unsure if your business meets the registration requirements for HWIN, contact Panda to speak to our knowledgeable staff, or visit the following resources:
Who Can I Get Help With for HWIN?
Panda Environmental is able to fully assist with your business for needs regarding HWIN information and/or consulting. We are also able to provide waste removal solutions, including hazardous waste removal.
Panda Environmental - Your Complete Waste Management Solution 
"Your quality of service is excellent, and at a good price. I've seen your driver get out of his truck and pick up a bit of garbage that has fallen on the ground... twice! I have never seen another company's driver do that. I appreciate him taking the time to do that for me. I have recommended your company to 2 different places now and I will continue to do so in the future."
             - Peter 
 Panda Environmental is a leader in the responsible waste management and recycling solutions for over 15 years. We are able to service all waste needs, including hazardous waste. Click here for a list of all of the waste management and recycling solutions that we provide.