Hazardous Waste Disposal: Oil, Sludge and Waste Water

Oil, sludge and waste water can make for tricky waste disposal. Proper techniques must be followed in order to ensure that no hazardous waste accidently enters a landfill or the environment. The government applies strong penalties to businesses who do not properly dispose of waste. Panda Environmental specializes in providing expert waste removal and consulting services to businesses, industries, and corporations. Contact us today to get your waste management needs on track. If you are an existing customer and require a special waste pickup, contact us immediately in order to schedule the pickup time.
Oil and Sludge Waste Removal and Purification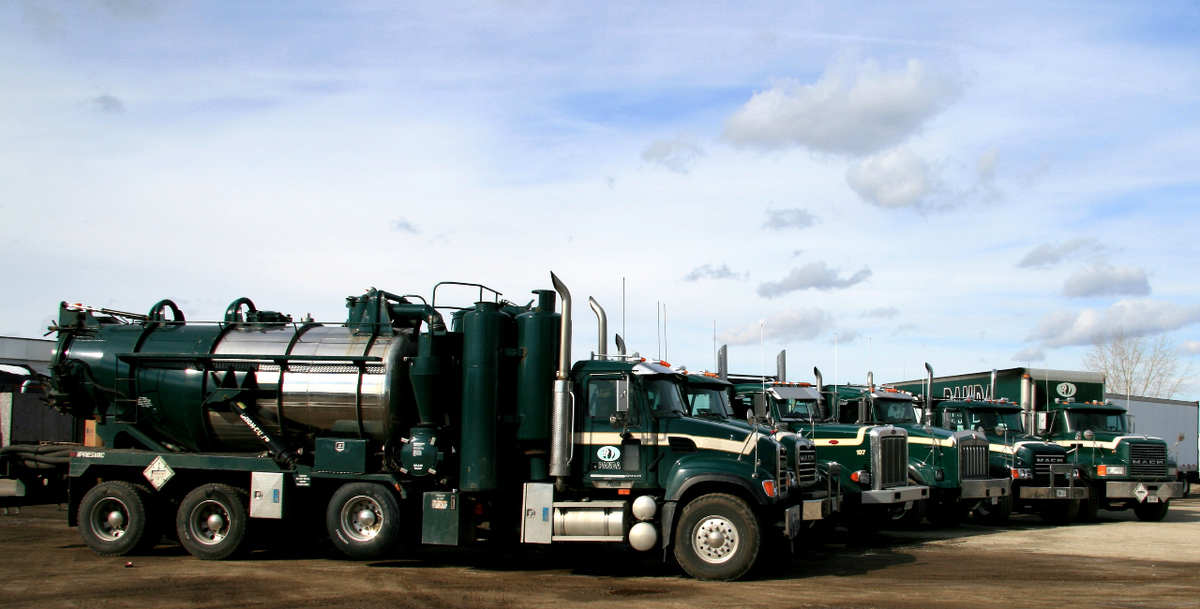 As it relates to waste, sludge is defined as a semi-solid mass that is typically found at the bottom of a waste water container. This sludge is infused with any and all manner of chemicals, oils, toxins and impurities that make it a hazard to the environment. It is classified as hazardous waste and must be treated as such. 
Panda Environmental is able to remove and handle both sludge and oil in a way that satisfies all federal, provincial and municipal standards. Both sludge and oil waste can be brought to our designated hazardous waste treatment plant, where we are able to handle it in a safe and responsible manner.
Allow Panda to come alongside your business and provide innovative and cost effective waste removal solutions that benefit both you, the business owner, and the environment. 
Waste Water Cleanup and Purification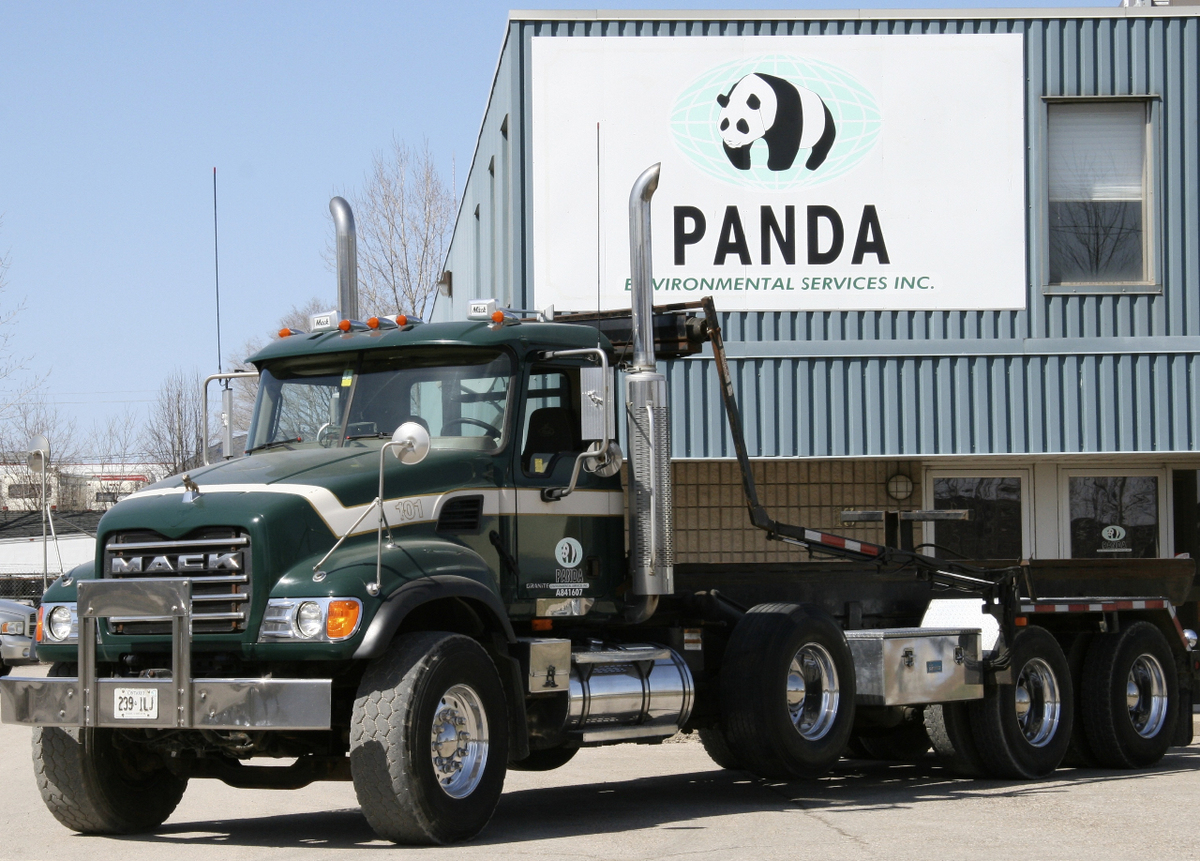 Wastewater is any type of water that has been tainted by some sort of impurity that renders the water toxic and hazardous. Panda typically deals with wastewater in the industrial market context. Impurities can include:
Inorganic particles such as sand, metals and ceramics
Toxins such as pesticides and chemicals 
Emulsions such as paints and adhesives
Soluble inorganic elements such as ammonia, road salts, sea salts, hydrogen sulfide, thiocyanates and more
We are able to check for contaminants in wastewater by measuring the oxygen content of the water. Waste water will have a lower than normal oxygen reading due to the reactions that are taking place within the water. Environment Canada classifies waste water as, "an environmental, human health and economic issue," and has drafted the Wastewater Systems Effluent Regulations document to govern the classification and treatment of wastewater on a national scale. 
Panda Environmental is highly knowledgeable in all areas of the law surrounding hazardous waste disposal, including wastewater treatment and is able to provide hazardous waste removal services to customers across Southern Ontario. Partner with Panda to deal with hazardous waste disposal by contacting us today.
Panda Environmental - Your Complete Waste Management Solution 
Panda Environmental have been a leader in responsible waste management and recycling solutions for over 15 years. We are able to service all waste needs, including hazardous waste. Click here for a list of all of the waste management and recycling solutions that we provide.
"We switched over to Panda Environmental Services after several years with another waste management service and are extremely pleased with our decision. The service has proven reliable in the delivery of service, the drivers are careful and courteous, the sales and customer personnel keep in touch to ensure we are satisfied in every way! I highly recommend Panda Environmental Services to any business!"