Business Waste Removal Services for Paris, Ontario
Panda Environmental specializes in scheduled waste removal for businesses, institutions, organizations, and industries in the Paris, Ontario region. Our collection services are aimed at providing a scheduled removal of all waste (including hazardous materials), from business, apartment and industrial facilities. Panda operates in a number of cities across southern Ontario, including: Acton, Ayr, Brantford, Cambridge, Elmira, Georgetown, Guelph, Kitchener, Milton, Plattsville, Waterloo and Woodstock. Click here to view our service area map.
Hazardous Waste Removal Services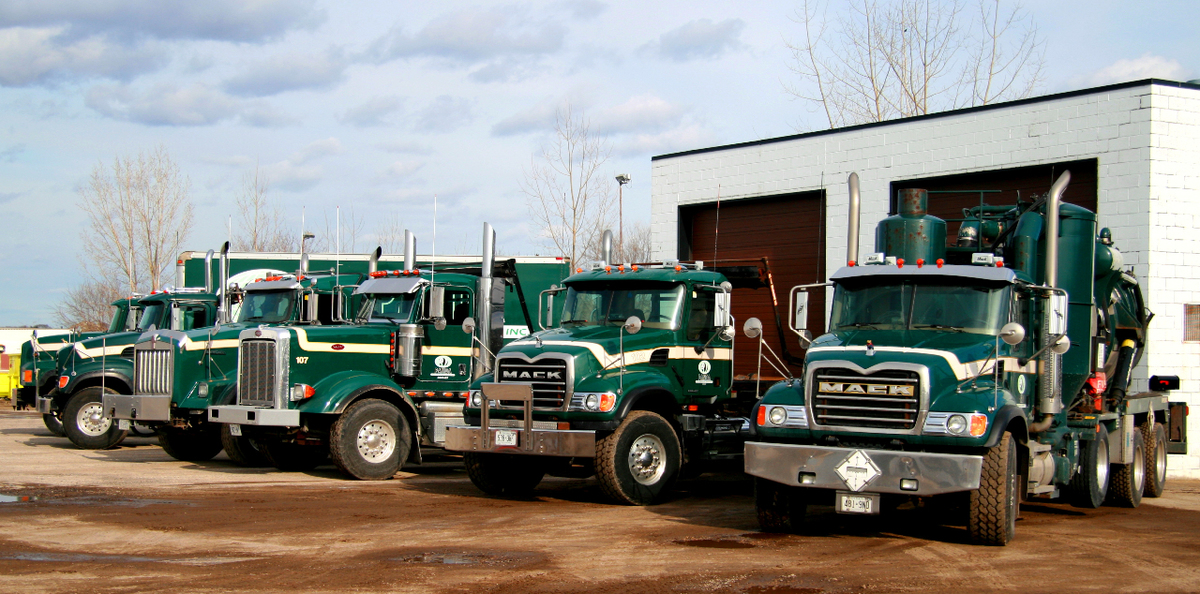 Panda is able to provide full service hazardous waste disposal on a scheduled basis in order to meet the needs and demands of industrial, medical and manufacturing businesses that generate hazardous waste. Panda Environmental is highly experienced in all areas of the laws and regulations surrounding hazardous waste disposal, and is able to provide consulting services, as well as a waste audit to businesses, institutions, organizations and corporations.
Waste Removal Services
Click here for a full list of the waste removal services that we offer. Panda Environmental provides regular waste removal services in one or more of the following areas:
Solid Waste Removal
Specific Plastic Recycling
Wood Recycling
Cardboard Recycling
Scrap Metal Recycling
Compactor Services
Clean Fill Removal
Impacted Soil Removal
Asbestos Material Removal (See also Hazardous Waste Removal)
Construction / Demolition Waste Streaming & Removal
Panda Environmental - Your Complete Waste Management Solution
Panda Environmental is a leader in responsible waste management and recycling solutions for over 15 years. We are able to service all waste needs, including hazardous waste. Click here for a list of all of the waste management and recycling solutions that we provide.