Automotive Manufacturing Waste Removal Ontario

Automotive manufacturing requires specialized waste removal solutions to maximize efficiency and minimize costs. Panda Environmental has extensive experience working with companies in the automotive and manufacturing industries and can provide the most efficient waste removal solutions for each client.

Contact Panda today to learn more about our waste solutions. 
General Waste Removal
General waste removal covers all waste that can be safely and legally disposed of in a landfill. The bulk of waste will either fall into the general waste category or the recycling category. A manufacturing facility is permitted to transfer their own waste to the landfill, although waste disposal fees will apply. It is generally recommended that manufacturing companies outsource their waste removal solutions to a third party provider such as Panda. 
Panda has the waste knowledge and experience to ensure that no regulations or by-laws are violated during the waste removal process and that waste is dealt with in the most cost efficient and environmentally efficient manner. Panda works with customers in order to ensure the most optimal waste removal schedule that will maximize productivity and minimize cost.
Hazardous Waste: Oil, Sludge, and Waste Water
Hazardous waste cannot be disposed of in a landfill, and instead must be dealt with at a designated hazardous waste processing facility. Panda Environmental owns and operates a hazardous waste processing facility and is able to deal with many different classes of hazardous waste. For full information on our hazardous waste services, read Hazardous Waste Removal Services Checklist. Hazardous waste cannot be legally disposed of in provincial landfills, as such as designated hazardous solution is necessary.
Waste Removal for Automotive Across Southern Ontario
Panda offers a wide range of services across the Southen Ontario region, including Kitchener-Waterloo and Cambridge.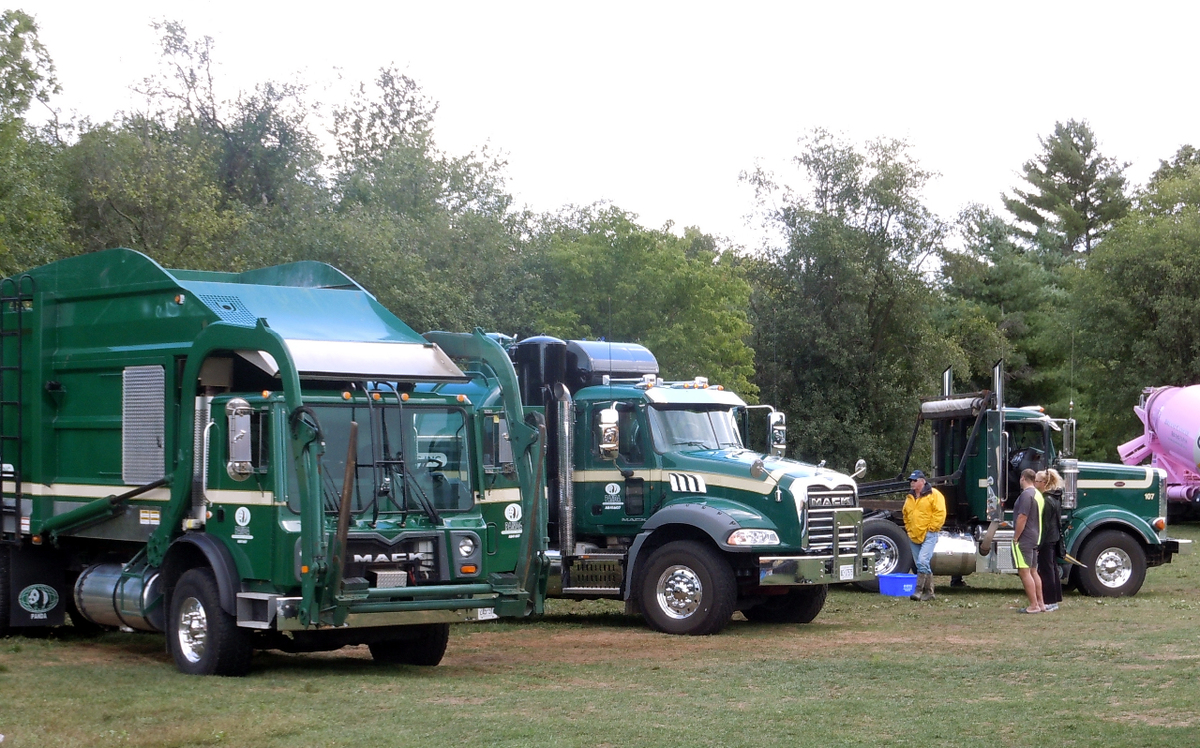 Waste Consulting
Proper waste consulting prior to beginning the waste removal process is essential to maximize efficiency and productivity as well as reduce cost. Panda is able to provide consulting services in the following categories:
NPRI tracking information
Panda Environmental - Your Complete Waste Management Solution 
Panda Environmental has been a leader in responsible waste management and recycling solutions for over 15 years. We are able to service all waste needs, including hazardous waste. Click here for a list of all of the waste management and recycling solutions that we provide.
For more information call 1-800-745-4140 or contact us for a quote today.
"I wanted to tell you how much we appreciate your 'pickup' guys.  They are amazing.  The boss actually watched the driver 2 weeks ago…he got out of the truck and straightened the garbage container, picked up a bag that had fallen out in the dumping process and put it in the can, then removed 2 black bags from the recyclables that had been put in there by error (I assume). Never before have we had/seen such amazing service!"
- Karen, Local Auto Business