All Waste Removal - Milton, Ontario

Panda Environmental is a waste removal company that specializes in the scheduled removal of waste from business and other commercial entities. Our waste removal region focuses on Southern Ontario, specifically in Milton, as well as a few other cities. Panda is able to provide waste removal, recycling, composting and hazardous waste removal solutions to businesses from all industries. Click here to contact us today.
Waste Removal Services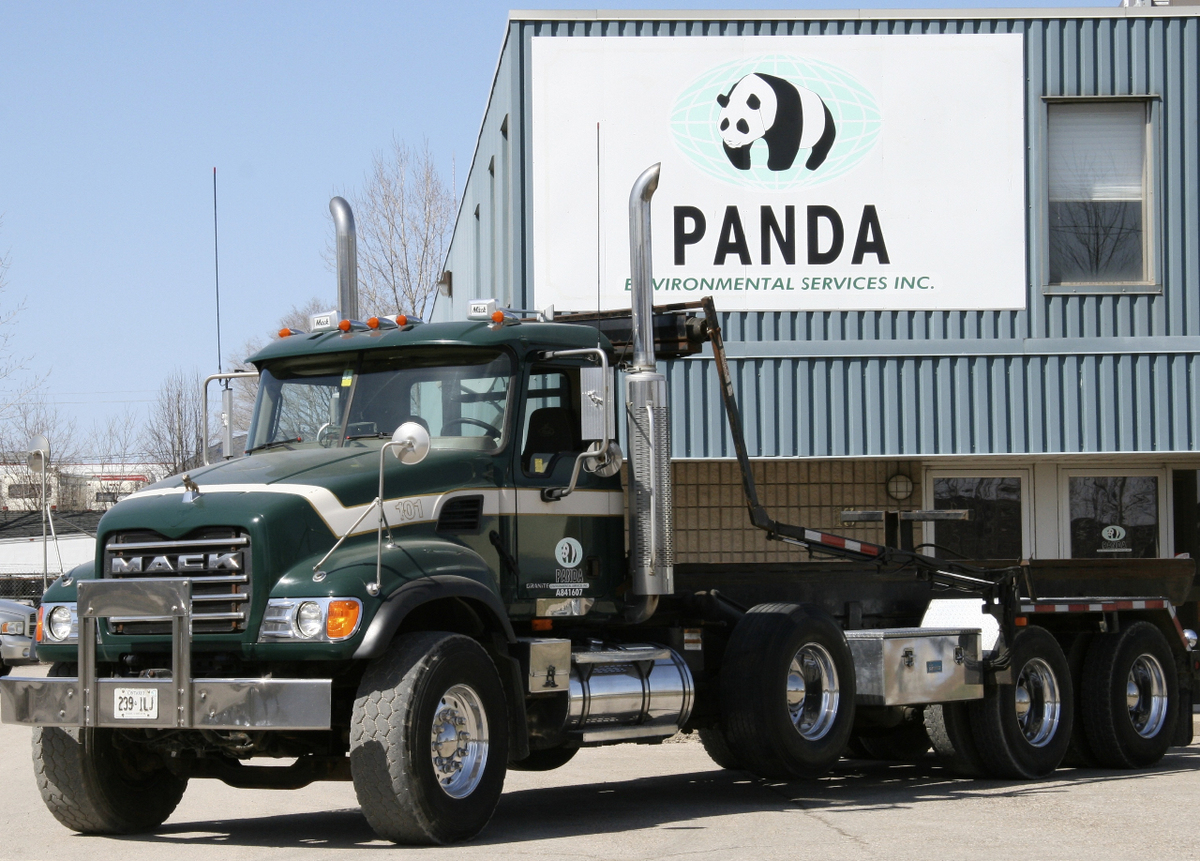 Panda provides the following waste removal services:
For more information on any of the above services, visit our services page.
Waste Consulting Services

Utilizing proper waste consulting services can give a business a better picture in regards to their waste removal needs, identifying the different classes of waste being produced at their facilities (and in what quantity) and even reducing waste removal costs by recommending a more efficient waste removal system. Panda Environmental is one of the leading waste consulting providers in Ontario and is able to work alongside your business to improve waste removal efficiency and productivity. Our consulting services include:
To learn more about our consulting services, visit our waste consulting page.
What Our Customers Say:
"This is a letter of appreciation for the wonderful service we have been given since we started dealing with Panda Environmental in May 2012. We appreciate the ability to increase or decrease the frequency of pickups as required. Previously, we had been using one of the large waste removal companies and were tied into long term contracts which did not offer any flexibility. It was very frustrating and costly. Dealing with Panda has been a pleasure and the service has always been prompt and friendly. I would strongly recommend your service to other businesses." - Brenda. Click here to read more testimonials.