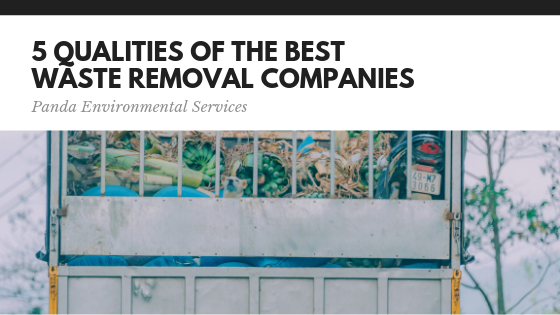 A look at 5 qualities of the best waste removal companies. If you are looking for a waste removal company, Panda Environmental has been providing personalized, high-quality, value-added service to our clients in Ontario since 1997 - contact us today for a quote!
5 Qualities of the Best Waste Removal Companies
1. The Best Waste Removal Companies Offer Cost-Effective Solutions
If you're a local business owner responsible for choosing between the best available waste removal companies, you're likely working within a budget. Therefore, you are probably also looking for the best value. According to the Sustainable Business Toolkit, "The ideal waste management provider should provide a tailor-made service that minimizes cost, increases recycling, eliminates waste to landfill wherever possible."
In our experience, over 50% of waste can typically be diverted from a landfill into recycling and organic disposal solutions, thereby greatly reducing your removal costs. For example, through Panda's waste audits, you can obtain an accurate snapshot of the different types and amounts of waste created in several different categories (standard waste, recycling, organic waste, etc.) This information is then analyzed, and we will then provide you with suggestions for how to improve your waste handling methods, as well as ways to reduce waste removal costs.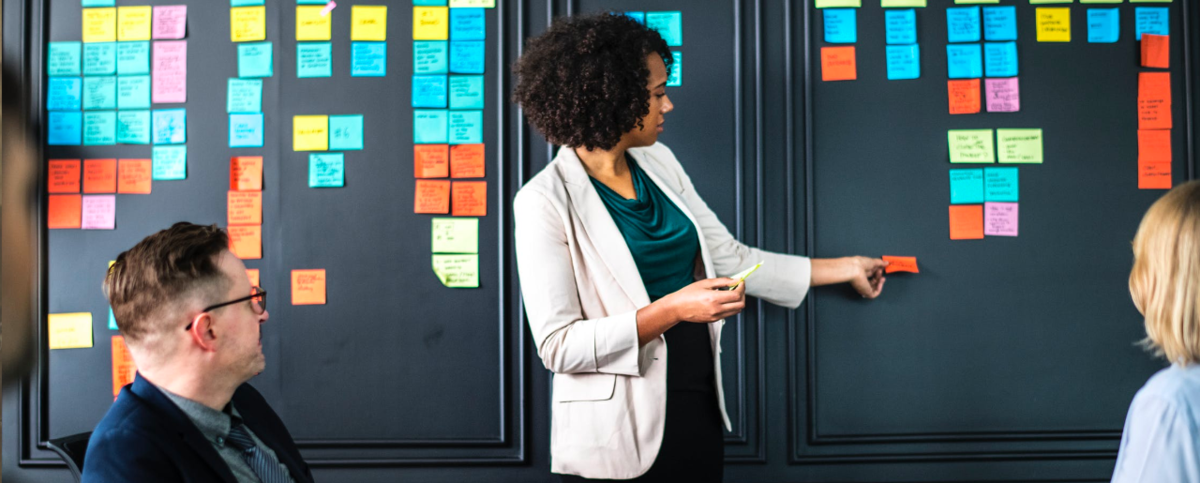 Waste removal doesn't have to be synonymous with profit removal!
2. Great Waste Removal Companies Are Reliable
You want to know that your waste will be picked up on the agreed upon day and time. The best waste removal companies will meet with the customer to discuss their waste management needs and agree upon an appropriate interval at which to pick up waste.
This interval can be short or long, depending on the businesses waste needs, and the nature of the waste. Different types of waste (regular, recycling or hazardous) can be picked up at different intervals if that is what is best for the customer.
Even better, Panda has access to our own waste processing facility, which allows us to process all waste on site without having to deal with other waste corporations. This helps to increase our reliability and accountability to you, our valued customer.
3. Environmentally Conscious Waste Removal Companies Show They Care
Being environmentally conscious goes beyond composting and recycling. Even traditional waste removal is an environmental service! Imagine if you just threw all your waste into your yard or the street - that would quickly begin to affect the environment around you. 
The best waste disposal companies will help you figure out what should be disposed of and where. Waste stream consultation, for example, provides you with more in-depth knowledge about the true wastes you are creating. Panda collects samples of all waste streams, sends them in for independent testing, and provides a comprehensive and proven listing of wastes classes for your facility.
For more, read our article on 8 essential environmental services.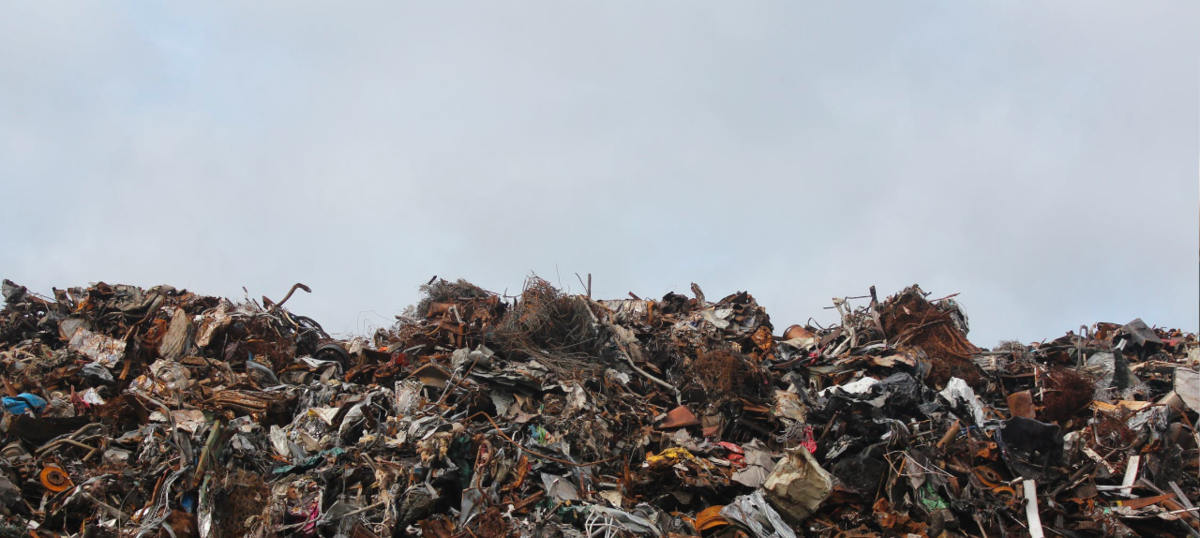 Be assured that you are doing all you can to dispose of waste in a way that reduces your company's carbon footprint.
4. The Best Waste Removal Companies Use The Latest Technologies and Capabilities
It seems as though technological advancements are making every area of our lives easier these days, and that even includes taking out the trash. With smart waste management technology, your business can deal with its trash more effectively than ever before. Not only can smart waste collection systems help to cut costs, but they can help to reduce your business's environmental impact.
Before hiring a waste removal service, ask if they're making use of trashcan sensors or self-sorting trash cans, to name a few of the latest technologies. If they're relying on old and tired methods, they're probably not going to help with all of the above.
5. Great Customer Service Is a Hallmark Of Successful Companies
When assessing waste disposal companies, you want to know they have successfully operated for many years with a solid reputation for customer service. The quickest way to get a general idea is to take a look at what current or former customers are saying online. This should give you an unbiased review of their experiences with waste disposal companies. Unprofessional work of any sort will likely be reflected in the reviews. 
Website testimonials, Google reviews, Yelp, and Facebook are all great places to start. There, you can begin to gather information on potential waste disposal companies providers. Make sure to be wary of potential spam contributors, however. If there are 1 or 2-star reviews with no commentary, they may not be overly reliable. Look for reviews that are as descriptive as possible.
The best waste disposal companies will offer the best support and customer experience possible to all their clients. They will make themselves available to answer all your questions, and treat you as they would want to be treated.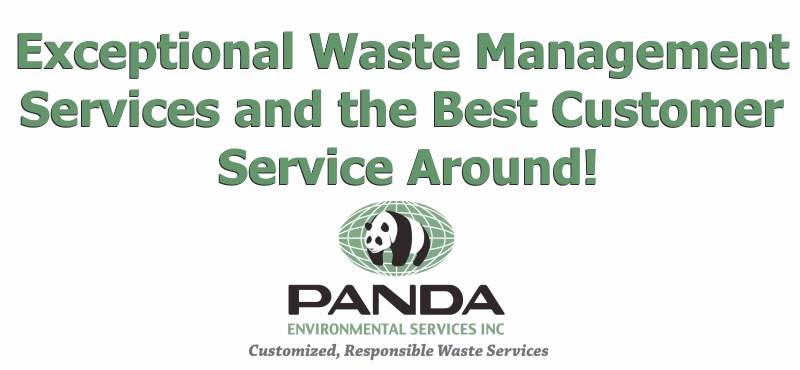 Trust Panda to outwork the best waste disposal companies!
Panda Environmental has made it a goal to be a leader in responsible waste management and recycling solutions across Ontario for over 20 years. Partner with Panda to save money and help make a positive environmental impact. 
"Hands down some of the best customer service I have ever experienced. Panda has not only provided a better value to our business, but has done it all with a smile and sincere willingness to help us out. If you are looking for a new waste partner, you will not be disappointed by Brent and the team at Panda!"
- Dylan Dunstall
 
We are able to service all of your waste and recycling handling needs, including hazardous waste. For a full list of our services, click here.