Waste removal for business - what are the options? At Panda Environmental, we specialize in the removal of waste from corporations, businesses, institutions, industrial lots, and more. When it comes to waste management, there are a lot of services and options. Our 2019 guide will help you by providing up-to-date information about waste removal services, including recycling, hazardous waste, scheduled removals, as well as value-added services. Contact the experts at Panda today to learn more!
Looking for more information about our waste removal services for business?

2019 Guide to Waste Removal for Business
There are many types of waste removal and management services. Choosing the right one for your business can be a challenge! We'll go over these services to help you make a more informed choice when choosing the best waste removal for your business' unique needs. 
Garbage Removal Helps Keep Your Business Cleaner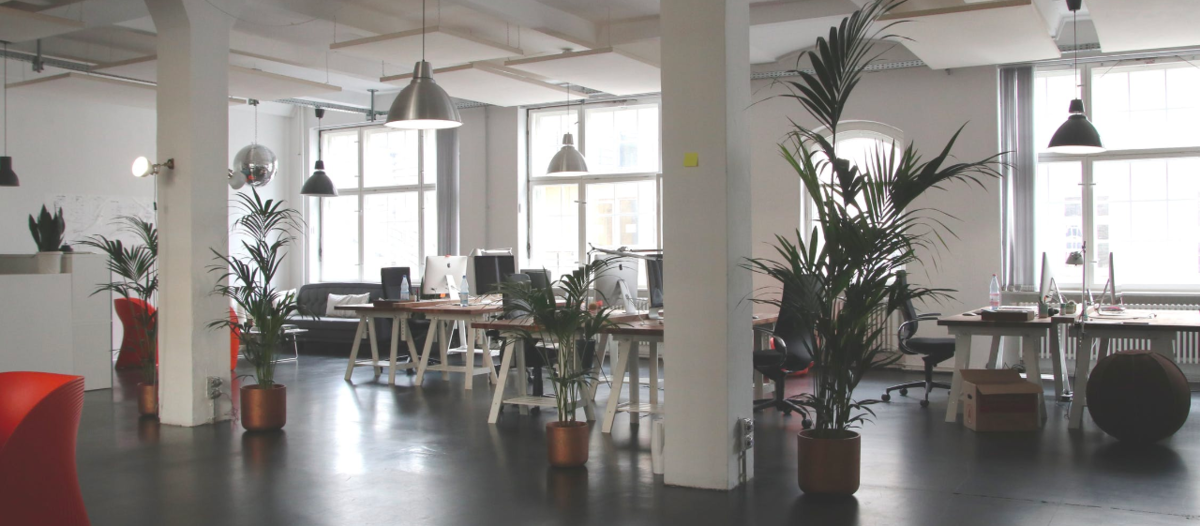 Proper garbage removal can help ensure your office stays looking (and smelling) clean
Garbage removal is one of the most popular - and important - waste removal services. What exactly does waste removal include? Well, for residential areas, you will have a weekly or bi-weekly garbage pickup, where traditional 'garbage trucks' will come by your house and collect your garbage from the curb.
In many regions, including the Region of Waterloo, commercial garbage removal is not something the city does. Therefore, businesses must schedule their own waste removal with a company of their choosing. 
It is important to implement a garbage removal program for your business. Consistent garbage removal will help ensure that your premises are cleaner and safer for you, your employees, and your customers.
Overflowing garbage containers can attract pests and rodents, which is not exactly a welcoming sight! Not only that, but employees often feel the need to clean up overflowing containers - and if they are not properly trained on how to handle waste, this could expose them to germs and bacteria. Proper garbage removal ensures everyone feels great while working at or visiting your workplace!
 
More About Garbage Removal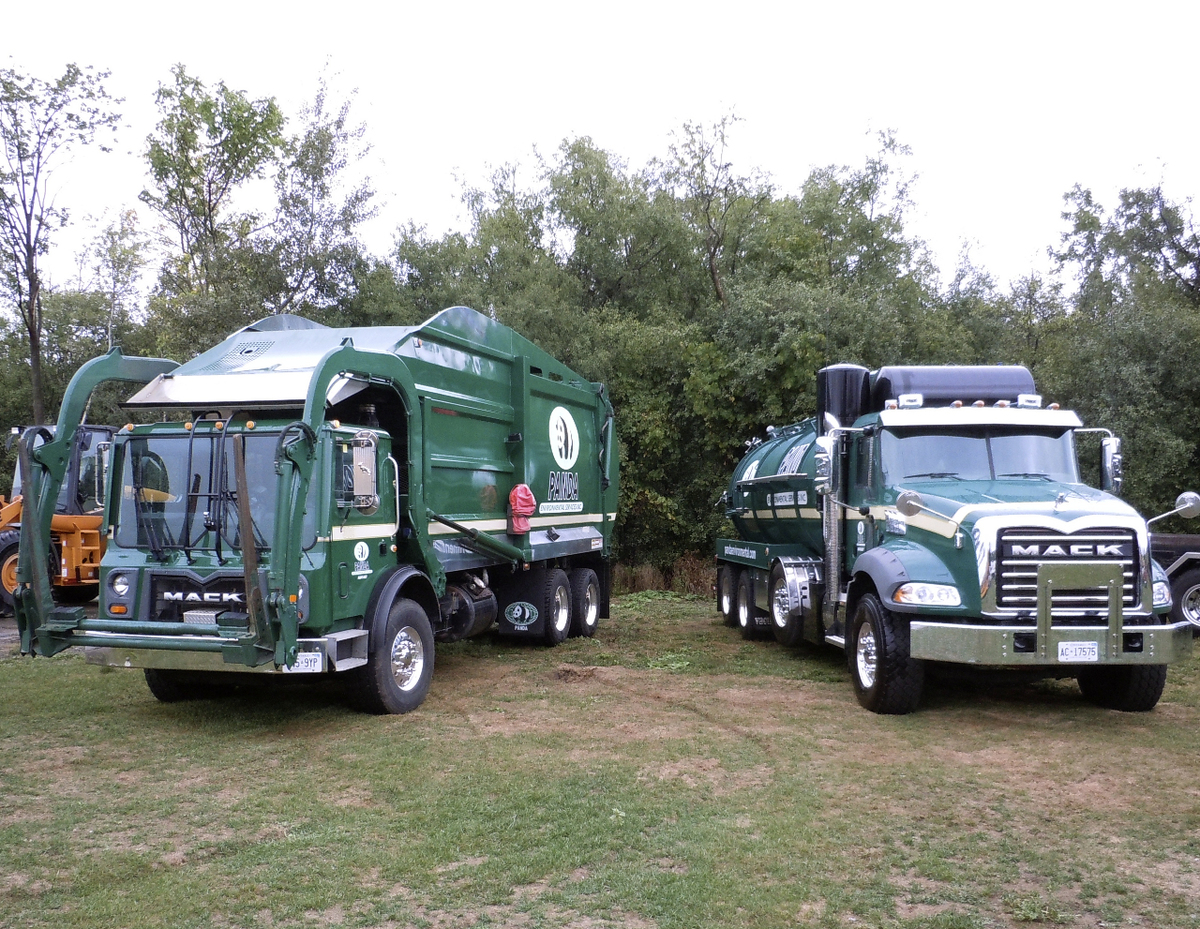 General waste/garbage removal: This refers to general waste that will be taken to the landfill and discarded in the standard manner. It is not recommended that recyclable materials are included in general waste. Most municipalities will have separate bins for each type of waste: recyclables, food waste, and general garbage.
Though you may think of recycling, composting, or food waste disposal of something that only happens at home, businesses can also recycle and ensure the proper disposal of food waste! You can learn more about these services below. 
Scheduled Waste Removal: At Panda Environmental, we operate on a scheduled waste removal model. Waste is picked up at intervals that work best with the client's needs and budget. Pickups can be as often as daily, or as infrequent as monthly.
This scheduled system provides peace of mind since the client knows exactly when waste will be picked up and does not have to worry about making phone calls or continually scheduling pickups. Fresh bins are provided with each waste pickup. These bins can vary in size depending on the needs of the client. 
Organics Recycling Isn't Just For Your Home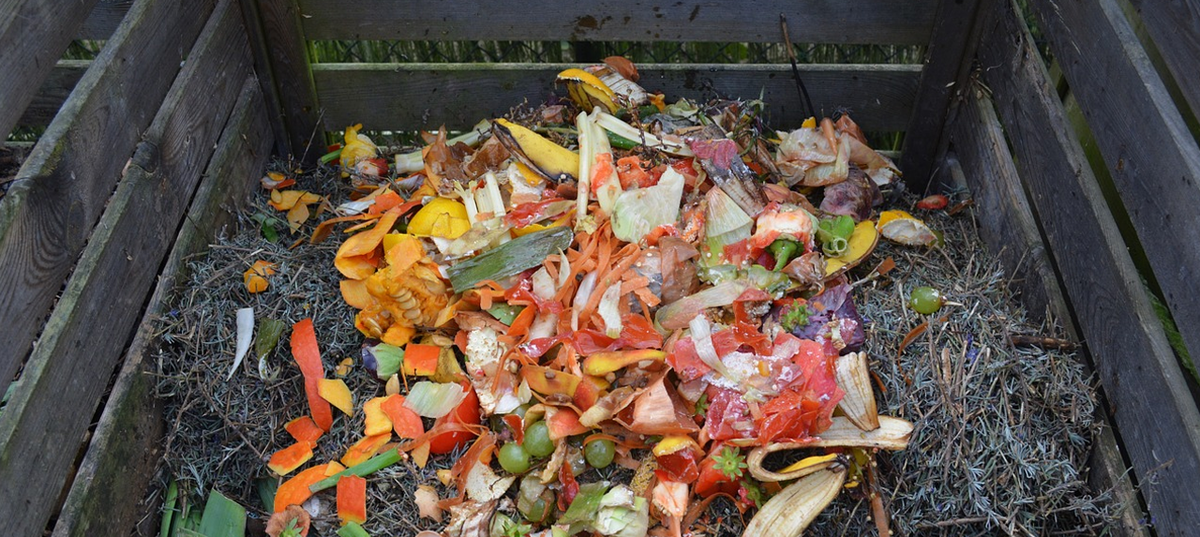 Even businesses can properly dispose of and compost food scraps!
 
As we all strive towards better environmental sustainability, businesses are beginning to implement food waste/organics recycling programs. In the past, many businesses would throw away their food waste along with all other garbage. Some people still think that once the food is thrown away, it doesn't matter where it ends up. It's biodegradable, so it'll break down anywhere - right? Unfortunately, this is not the case. 
When food ends up in a landfill, it begins to generate methane - a dangerous gas. When it comes to trapping heat in our atmosphere, methane is 23 times more potent than carbon dioxide (CO2). So, next time you decide to throw food away in the garbage instead of the compost, think again! When you don't recycle food waste properly, you not only increase your own carbon footprint, but everyone else's too.
You can learn more about Panda's Food Waste Recycling and Compost Program here! 
Recycling Services Can Help Your Business Lead The Way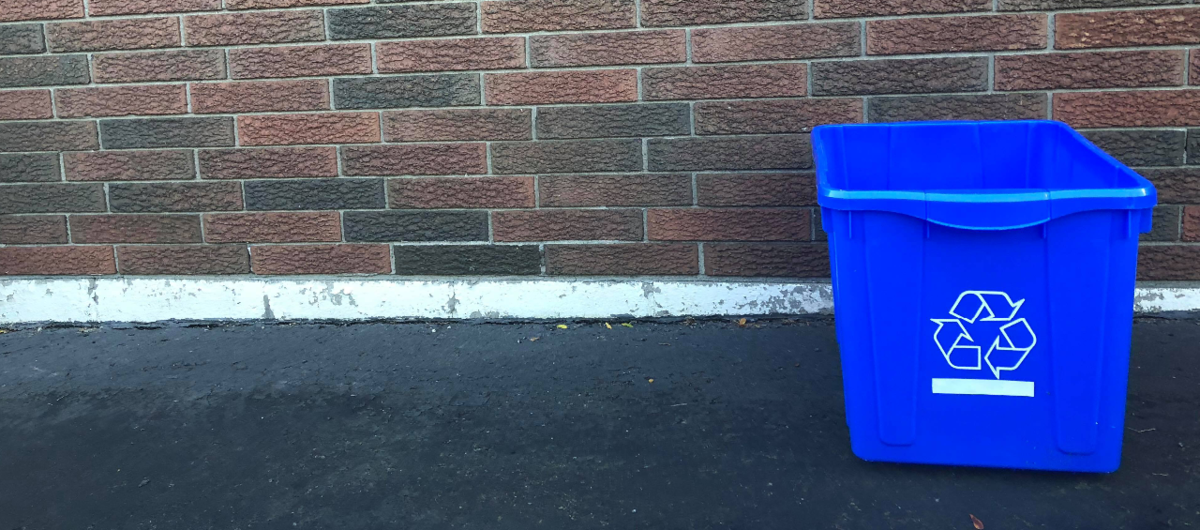 Implementing a recycling program can help your business become an environmental role model
As organics recycling becomes more common, so does 'regular' recycling. As a business, you may wonder if it's really worth it - does recycling actually make a difference? Simply put, the answer is yes! Landfills are often overflowing and have too much garbage consistently going to them. Our society produces a huge amount of garbage. Unfortunately, Canada leads the developed world in per capita garbage production. When you implement a recycling program, you help keep unnecessary materials out of landfills, and ensure that reusable materials can be reused!
Recycling also has many other benefits, such as the environmental benefits and reduction of pollution. A lot of toxic waste ends up in landfills, and over time, these toxins can absorb into the soil. One example you may not be aware of is electronic waste! Electronic waste can create significant problems when dumped into a landfill instead of being properly recycled, as many electronic products contain mercury, arsenic, acids, lead, and more. 
When your business consistently recycles and has an efficient recycling program in place, it will help you lead others towards greater environmental sustainability. Many businesses and corporations are in the public eye. That means that you may have the ability to set a great example and show others the importance of caring for the environment.
Not only that, but many consumers are also more focused on environmental sustainability than ever before. One report found that one-third of consumers prefer "sustainable brands." This means many consumers will be more likely to want to work with you and your company if you are also focused on doing good for the environment. 
Hazardous Waste Removal


Panda's Vacuum Trucks help safely and efficiently dispose of hazardous waste
Hazardous waste removal is a vital part of many business' waste management plans. Hazardous waste is often produced on construction or industrial lots. However, almost all businesses produce some level of hazardous waste. For example, your office cleaning products and supplies, such as floor cleaners, window cleaners, toilet bowl cleaners, bleach, and other products are all considered household hazardous waste products. For household hazardous waste, there are often drop off locations that you can bring waste to. For industrial hazardous waste, waste management trucks will come to you.
For example, Panda's Drum Truck services provide clients with an alternative to pumping out material from drums and totes. We provide friendly and knowledgeable staff to complete your lab-packing and small containment pick-up requirements. Panda Environmental Services Inc. is also able to retrieve your batteries, fluorescent lamps, and electronic waste for reuse and recycling. Our Drum Trucks can take care of: 
Hazardous & Liquid Industrial Waste Removal
Drum Removal
Tote Removal
Lab-packing Services
Paint & Sludge Removal
And More!
We also have Vacuum Trucks that are able to take care of various types of hazardous waste. Our Vacuum Trucks have a minimum 13,600-litre volume capacity and the ability to high dump. Our Vacuum Trucks can take care of: 
Hazardous & Liquid Industrial Waste Removal
Sludge Removal
Interceptor Clean Out
Stormceptor Clean Out
Pit Clean Out
And More!
Value Added Services by Panda Environmental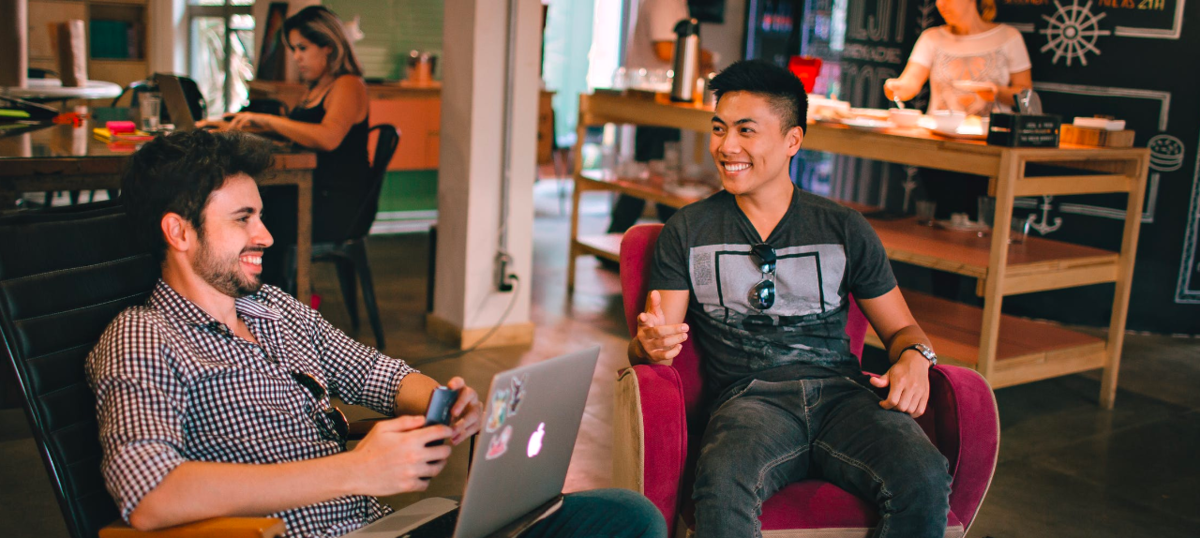 Consulting services can help ensure the best waste management services are in place at your business

Waste management is more than simply recycling or putting your garbage out on the curb. There is much more to waste management, including working with the professionals to figure out how to best address your needs without going over budget, knowledge of Provincial and Federal waste laws, and determining where to send difficult waste, such as hazardous waste. At Panda, we offer all of these value-added services to help ensure you get the most out of your waste management services!
Waste Audit and Consultation 
Our waste management specialists will analyze your company's waste profile and needs, and point out areas where the process can be changed or altered. This change in process will save you money as more waste can be diverted from landfills, allowing more money to stay in your pocket. Our consultation services include waste stream consultations, yearly audits, quarterly reports, and more!
Extensive knowledge of provincial, federal, municipal laws 
The laws and regulations surrounding waste removal and recycling in Ontario can be complicated and overwhelming. Our staff is familiar with all levels of the law, and know exactly which areas your specific business is required to adhere. Avoid fines or failed inspections by utilizing the knowledge Panda Environmental offers.
Designated Hazardous Waste Processing Facility
Panda Environmental is equipped with its own treatment facility for hazardous waste. This allows our customers to experience cost savings, as we do not have to outsource the hazardous waste management elsewhere. 
Get The Best Waste Removal Services For Your Business With Panda Environmental!
Panda Environmental offers a wide variety of commercial waste removal and management programs and services perfect for you and your business. We understand the benefits of proper waste disposal - both at home and in commercial settings. Click here to learn more about our waste management services in the Kitchener-Waterloo area!
Work with Panda today and you will work with a waste management company that cares about recycling and the environment. Panda Environmental has strived to be a leader in the responsible waste management and recycling solutions across Ontario for over 15 years.
We are able to service all of your business' waste and recycling handling needs, including hazardous waste. 
For a full list of our service areas, click here. 
Click here for a list of all of the waste management and recycling solutions that we provide.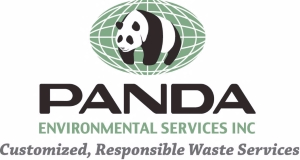 "Hands down some of the best customer service I have ever experienced. Panda has not only provided a better value to our business,
but has done it all with a smile and sincere willingness to help us out. If you are looking for a new waste partner, you will not be disappointed by Brent and the team at Panda!"

- Dylan, read more Google Reviews here!
Contact Us Today!
Toll-Free: 1-877-745-4140