Living zero waste at home might seem like an impossible challenge, but it's easier than you think. Today, we're going to look at 15 tips to help get you there.
Panda Environmental proudly offers several waste management services, helping promote living zero waste at home and around the community.
Many of the following tips are simple and easy to do - let's dig in and see how you can get started today.
15 Tips For Living Zero Waste at Home
Living zero waste at home protects valuable resources and reduces the effects of climate change. You may not be able to implement all these tips, nor should you feel pressure to do so. However, every little bit helps, and some ideas are so simple you will wonder why you haven't been living that way all along!
1. Donate used items in good condition
Instead of tossing old items in the trash and clogging landfills with stuff others might be able to use, drop them off at a donation centre. Clothing, in particular, is a major source of extra waste, and can easily be flipped!
Think second-hand first when purchasing something!
2. Shop at a farmer's market
This a great alternative to grocery stores that feature plastic bags and tons of unnecessary packaging. Farmer's markets offer high-quality local produce, meat, and other food and goods. It's a great opportunity to support local vendors, which reduces the effects of transporting food across the country.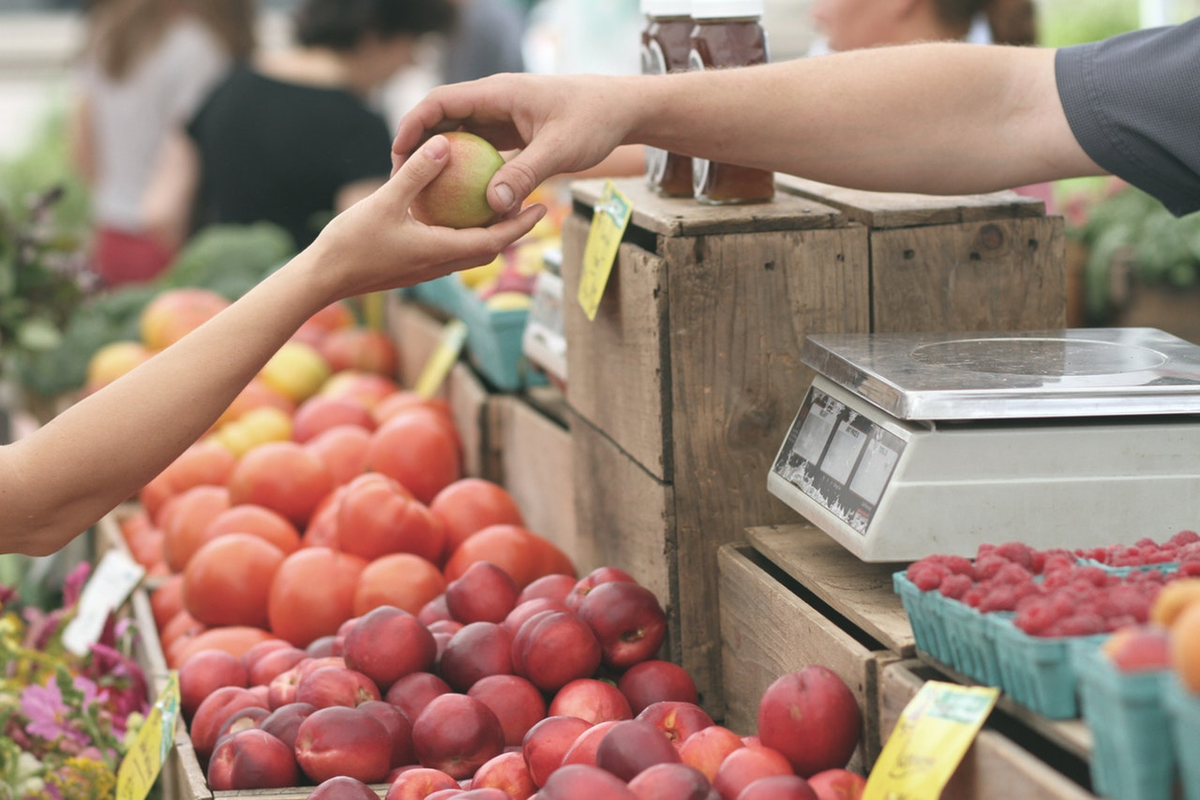 Start reducing waste at home by making better shopping decisions
3. Commit to bringing your reusable bags to the store 
If you're unable to get to the farmer's market on a regular basis, bring reusable bags with you to the grocery store or mall to help promote zero waste at home. If you don't have them, turn around and go get them! After forgetting them once, you won't do it again.
According to Waste Management, only 1% of plastic bags are returned for recycling. When you consider the average American family takes home almost 1,500 plastic shopping bags a year, that means only 15 bags are recycled a year; the rest end up in landfills or as litter, where it takes 500 years or more to degrade.
4. Recycle all paper items
The effects of not recycling can be devastating on the environment, and sometimes it's difficult to know exactly what can go on the blue bin. It doesn't take much to remember that all paper can be included. The overfilling of landfills has become a major concern for many highly populated areas, as the amount of trash continues to grow faster than it can decompose.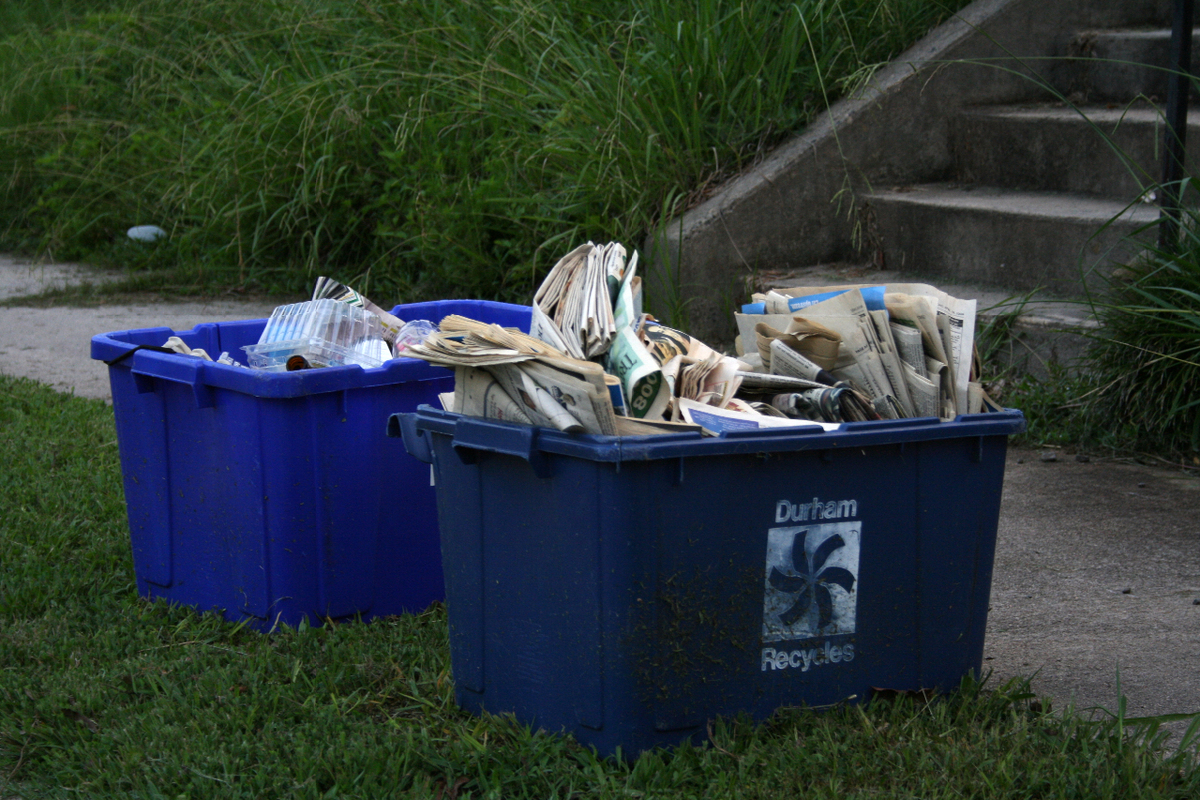 Recycling products such as cardboard, paper, and plastic can cut the size of our landfills in half
5. Use bars of soap instead of body washes
Bars of soap require less packaging than body washes, which typically come in large plastic containers. If you enjoy DIY projects, you can even take things a step further and make your own soap!
Here's how to make your own soap
6. Sign up for a sharing program
Do you have items around the house that you use infrequently? Chances are your neighbours do as well, meaning you've all spent money on something that can be shared, and have tossed the packaging to boot!
You can reduce the resources you consume and the number of items you send to the landfill by sharing with those around you. Consider, for example, the Kitchener-Waterloo Library of Things - "A space where you can borrow infrequently used items such as tools, garden equipment, kitchen appliances or camping gear."
You can also get a library card to support your local sharing economy.
7. Get things repaired!
When something breaks, we all too often default to throwing it out and buying a replacement. Sometimes, though, it's worth checking to see if it can be fixed instead. Search around to see if there are local repair shops near you. Or there may also be repair pop up events in your area similar to one sponsored by the KW Library of Things! If you have an item to repair (small appliance, sewing, jewelry), you can book an appointment and their team of skilled repairers will figure out what's wrong and help you fix it.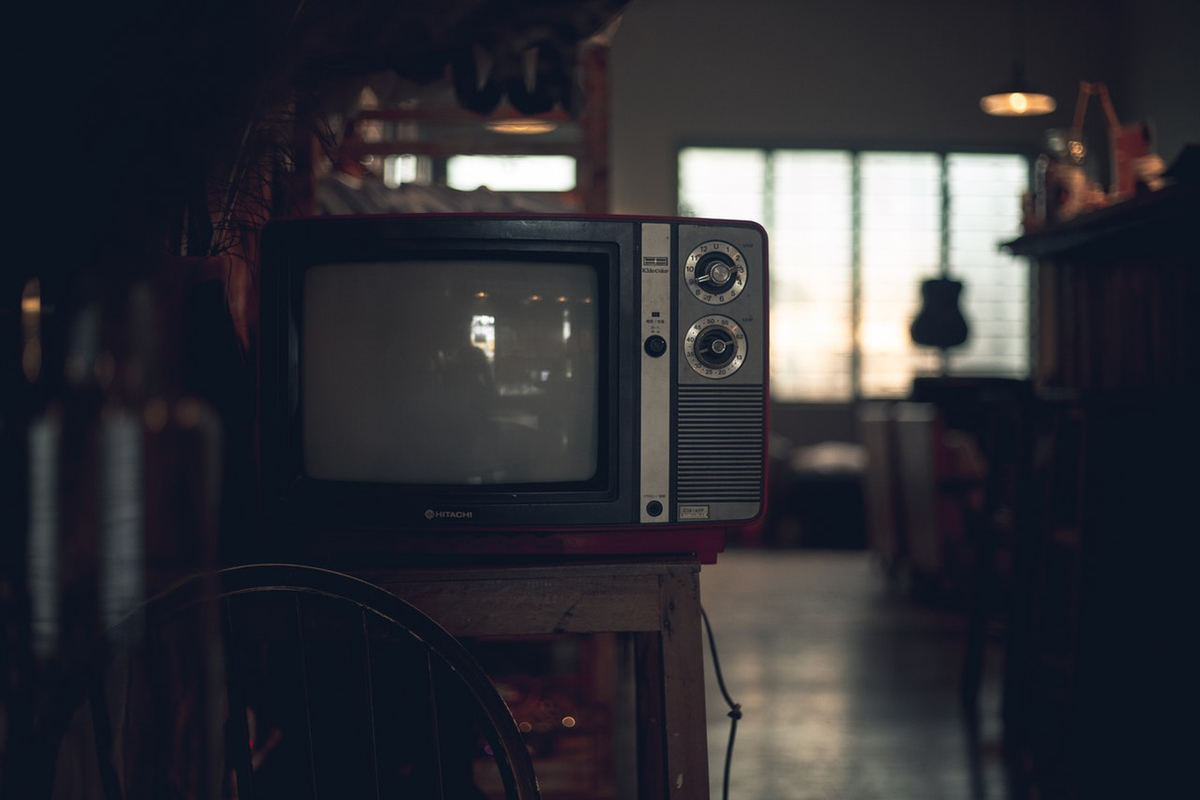 Search around to see if there are local repair shops near you
8. Hang your laundry out to dry
Skip the dryer when possible and hang laundry outdoors. This will help you save on your energy bills and help create zero waste at home by reducing what goes into your lint trap.
Also, wash clothes when they are actually dirty, instead of after only one wear.
9. Avoid using wrapping paper on birthdays and holidays
This was one of our tips for reducing waste at Christmas, but it's applicable all year long as you try to live the zero waste at home lifestyle.
"It's Officially Time To Ban Gift-Wrapping Paper," wrote the Huffington Post in early 2019, citing a study from Sundale Research that said people in the United States spent a total of $12.7 billion on gift wrap, including wrapping paper, tissue paper and gift bags, in 2017. The problem is most wrapping paper is not recycled (and much of it can't be), so it ends up in landfills. That's a lot of waste made by something designed to be torn into shreds and tossed away!
Also note that ribbons, bows, and tape can't be recycled, adding another harmful layer in this process.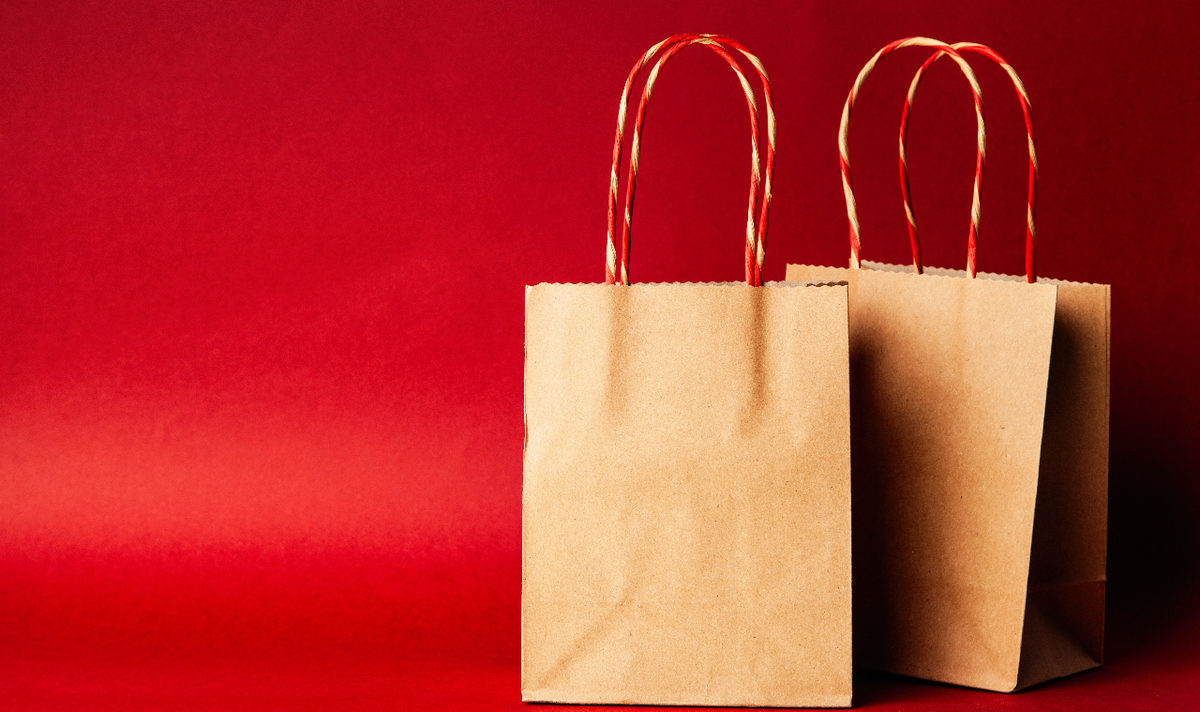 There are many ways you can wrap gifts without wrapping paper, including newspapers, fabric bags, cereal boxes and more!
10. Begin recycling organic waste
Food waste can be disposed of in two major ways. The first way is via standard waste removal, where food and other organics are placed in the trash along with every other piece of waste, and is offloaded at a landfill.
The majority of waste that we create every day (as high as 90%) can actually be recycled or composted in a way the does not harm, but rather helps the environment! Food waste falls into this category as it can be totally composted without any long term negative effects.
Organic waste recycling, therefore, is a process used to convert food waste into useful materials and products for achieving environmental sustainability. Organic waste is further defined as "remains of plant, animal and vegetable origins constitute organic wastes." And while we might refer to them as "wastes," they are really valuable resources that, once composted, can be returned to the soil to improve its health and vitality.
Reach out to Panda today, and we can provide you with the consultation needed to get started.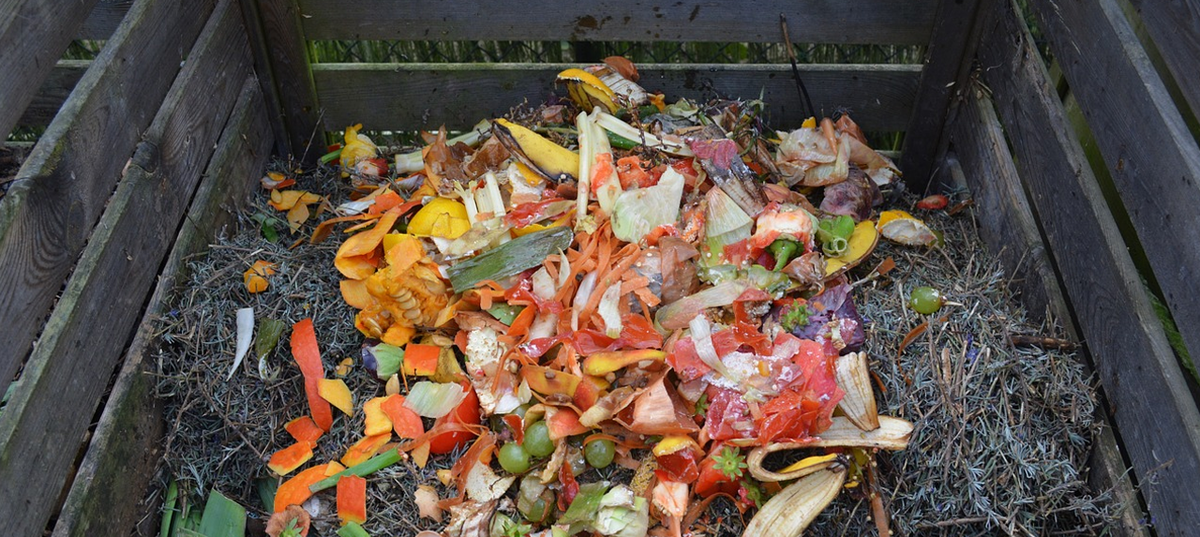 To get started, all you need is the will and a way!
11. Swap disposables for reusables
Start using handkerchiefs, refillable bottles, shopping totes, cloth napkins, diapers rags, etc. This will not only reduce waste, but also save you money!
12. Stay informed
There's a wealth of information available out there. We recommend starting with 50 of the Best Waste Management and Sustainability Blogs From 2019! Choosing to live sustainability isn't always easy, but we think these bloggers will inspire you to make healthier choices for yourself and the environment in 2020 and beyond.
13. Make the 3 R's part of your regular vocabulary
Always remember: Reduce, reuse, recycle. Not only that, but put them into practice!
14. Consider the minimalist lifestyle
Minimalism means intentionally living only with the things you really need. By extension, you reduce the amount of waste at home.
You can learn more about the movement here:
Minimalism is a serious step towards creating zero waste at home
15. 

Remember that living zero waste at home is a process

 

"It won't happen overnight," writes Trash Is For Tossers, "and it might even take a year or two to go fully zero waste if that's your goal. But you know what, you're awesome for wanting to make this change and for making the effort to do so."

 

Don't feel discouraged if you make a misstep along the way - literally every bit of waste that is kept from landfills will make a difference.

 

 
Want to live the zero waste at home life? Panda can help!
Panda Environmental has been a leader in responsible waste management and recycling solutions across Ontario for over 15 years.
We are able to service all of your waste and recycling handling needs, including hazardous waste. 
For a full list of our service areas, click here. 
Click here for a list of all of the waste management and recycling solutions that we provide.
"Our condo switched to Panda some years back and we couldn't be happier. Not only are they a third the cost of WM, but, they have great customer service. If something falls from the dumpster our guy gets out of the truck and picks it up! The driver has helped me out twice by doing an extra lift when my basement flooded! You won't get better service anywhere."

- Peter Zitars